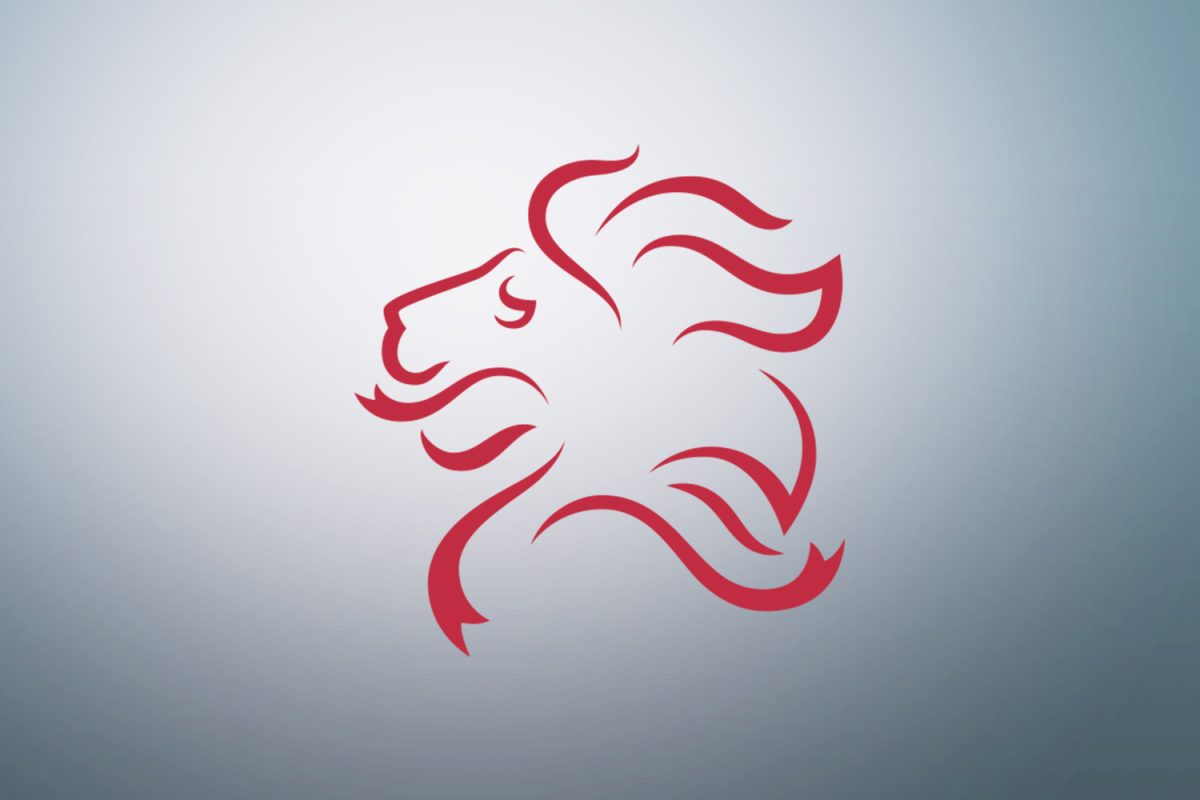 Direct Access (Public Access) allows members of the public the opportunity to instruct a barrister for specialist legal advice or advocacy services without the need to instruct a solicitor.
See the Bar Council Guidance.
Identifying the right barrister and ensuring their early involvement is essential to maximising the prospects of a positive outcome. With our expert understanding of the criminal justice system, we help guide our clients through the legal process. Benefits include;
Access to specialist advice across a diverse range of practice areas.
A direct line of communication to the barrister providing your advice/services, either in person, video conference, phone or email.
Competitive and cost-effective legal services of the highest professional standards.
Public Access can be cost effective, as members of the public can save money on solicitor costs.
Public Access barristers can negotiate on your behalf, advise you on your legal status/rights and represent you in court, tribunal and/or mediation hearings.
If you are interested in this service, please complete the short form below and a member of our team will contact you within 24 hours.