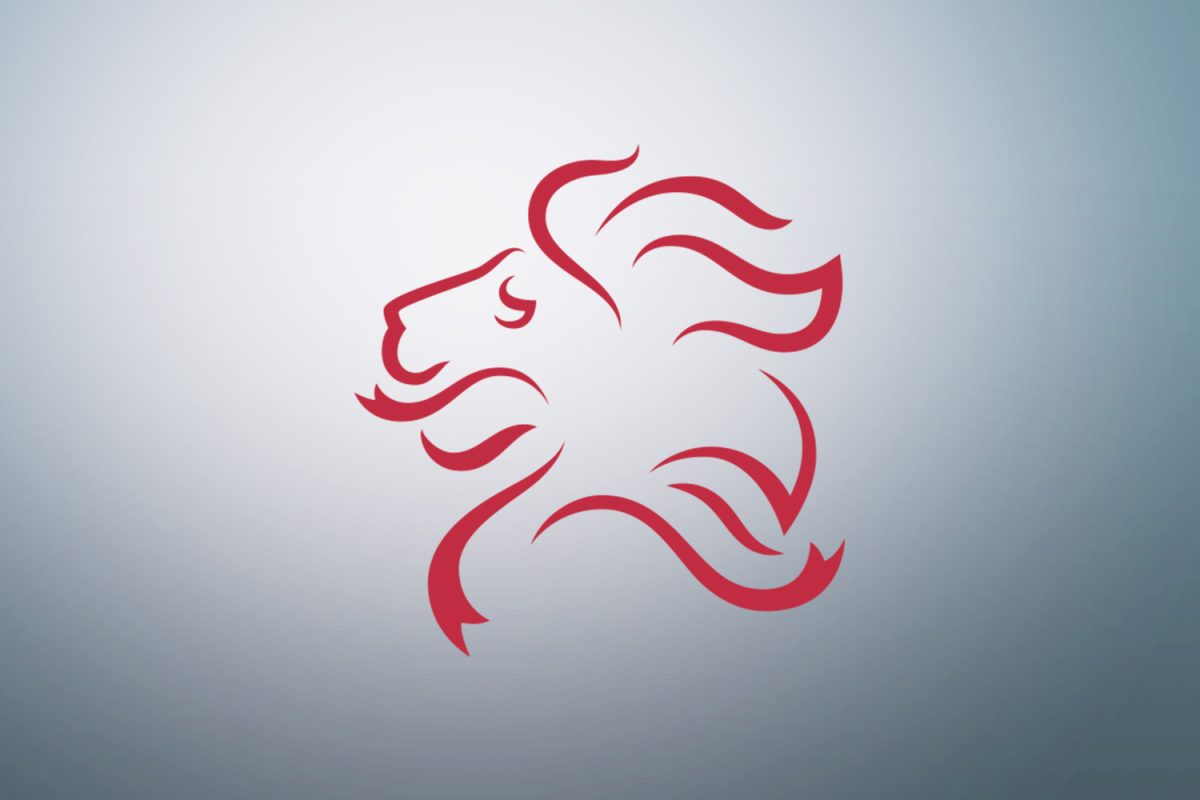 Chambers have received a number of prestigious awards marking our pre-eminence in a range of practice areas and as an outstanding distingusied Set of the highest calibre.
From Financial Crime Silk of the Year, Sports Junior of the Year to Senior Clerk of the Year, barristers of all levels of seniority have received richly deserved awards for their practices, high standards of advocacy, wealth of experience and expertise. Our Clerks have been recognised for their excellent practice management and first class client service.
We are honoured to have been shortlisted and awarded by some of the most prestigious and respected awards for the Bar which include The Legal 500 Awards, Chambers UK Bar Awards, Lexis Nexis Legal Awards, FT Innovative Lawyers Europe, The Lawyer Awards and Legal Business Awards.
Lexis Nexis Legal Awards
Chambers of the Year: Finalist
2022
Chambers UK Bar Awards
Crime Set of the Year: Winner
2021
Magic Circle Awards
Chambers of the Year: Finalist
2021
Lexis Nexis Legal Awards
Chambers of the Year: Finalist
2020
Legal 500 UK Awards
Crime Set of the Year: Finalist
2020
The British Legal Awards
Chambers of the Year: Winner
2019
Financial Times Innovative Lawyers Europe
Dispute Resolution' category for the Special Tribunal Case: Commended
2019
Financial Times Innovative Lawyers Europe
FT 50: Most Innovative Law Firms: Highest Ranked Chambers (#43)
2019
Financial Times Innovative Lawyers Europe
Rule of Law and Access for Justice' category for Rohingya: Commended
2019
The Lawyer Awards
Specialist Chambers of the Year: Winner
2019
Legal Business Awards
Chambers of the Year: Highly Commended
2019
Chambers UK Bar Awards
Crime/Extradition Set: Winner
2018
Legal 500 UK Awards
Crime Set of the Year: Finalist
2018