This is an excellent set that has worked hard to secure a well-deserved position amongst the leading sets at the Criminal Bar.

Chambers UK 2022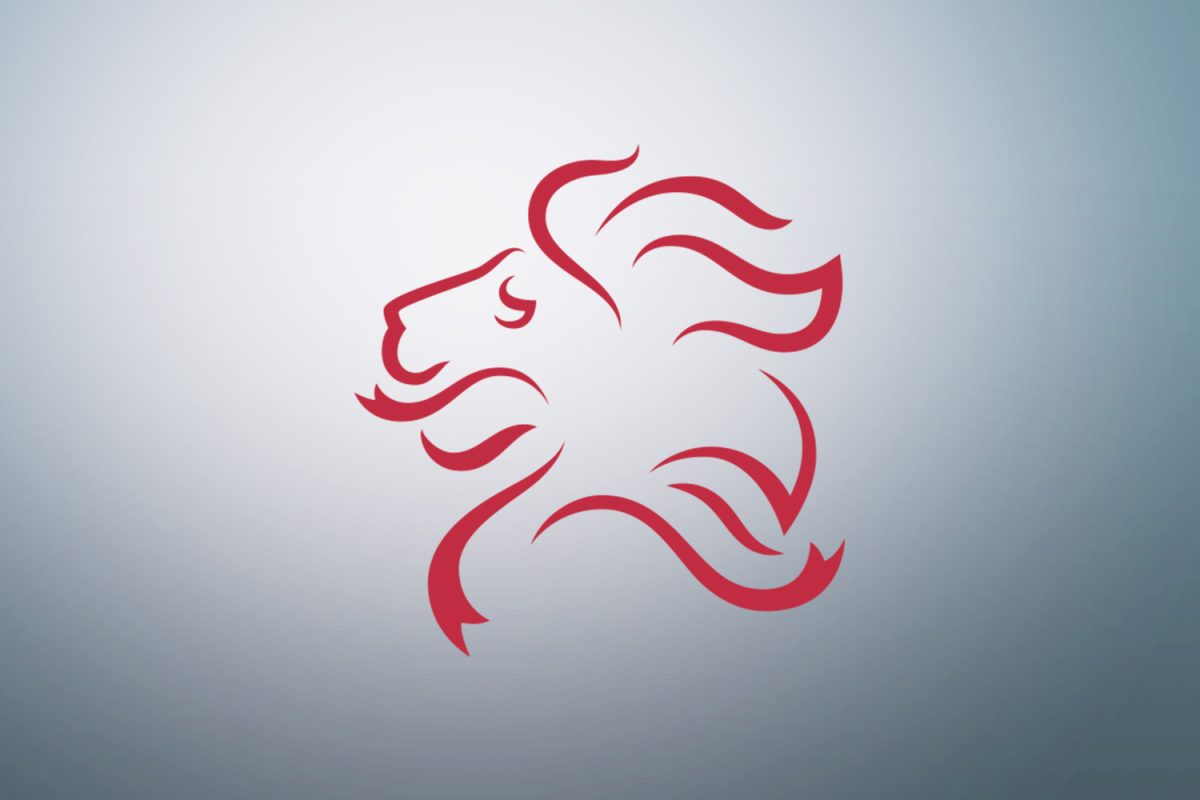 Red Lion Chambers is an award-winning, leading Chambers, based in London and Chelmsford.
RLC has a formidable reputation as a leading set with expertise across Business Crime & Fraud, Crime, Inquests & Inquiries, Regulatory & Professional Discipline, International and Public & Administrative Law. Chambers has a longstanding history of excellence, having produced a Lord Chancellor, two law officers, a Lord Justice of Appeal, three High Court Judges (including the first black woman judge), two Recorders of London, one Common Sergeant, a Chief Coroner, a Director of Public Prosecutions, a Director of the SFO, five Chairs of the CBA and a large number of Circuit Judges.
RLC was named 'Crime Set of the Year' at the Chambers UK Bar awards in 2021 and 2018, 'Chambers of the Year' at the Legal Business Awards 2019, and Highly Commended as 'Specialist Chambers of the Year' at The Lawyers Awards 2019.
With over 100 barristers including 25 King's Counsel and 16 Crown Court Recorders, our members are instructed to advise, defend, and prosecute in many of the highest profile and complex cases, some of which have a global reach and attract substantial media attention.
Chambers takes pride in its reputation for providing first-class advocates with a strong professional track-record, assisting clients in navigating complex criminal and regulatory mazes to ensure the best possible outcomes. A significant number of members write, edit, or contribute to leading practitioner works such as Archbold Criminal Pleadings and Practice, OUP's Fraud, Criminal Law and Procedure, Blackstone's Criminal Practice and over two dozen other specialist works.
RLC is an inclusive set, committed to equality, diversity, and inclusion, and is engaged in outreach and social responsibility programmes to help meet these objectives.
Work Undertaken:
Business Crime & Fraud: We are recognised as one of the leading sets and a dominant force in . . . business crime…bribery, banking fraud and investigations, with a proven track record for both defending (individuals and/or corporates) and prosecuting cases brought by the SFO, the FCA, HMRC, the Department for Business (the Insolvency Service) and the CPS. Members regularly act in the highest-profile corporate, fraud and bribery & corruption cases, often being instructed pre-charge. Members are tactically astute and adept at working with and understanding difficult commercial and financial markets and are highly experienced at dealing with multi-jurisdictional issues; data heavy cases; the presentation of complex evidence; and disclosure issues. Clients at all levels draw on the breadth and depth of talent Chambers has in this field.
Serious Crime: With over 70 years of experience, RLC is widely acknowledged as a leading criminal set. Members have appeared in many of the most notorious and high-profile criminal cases in recent years. Known for highly skilled jury advocates, who provide excellent client care from start to finish across the whole spectrum of criminal cases from murder, terrorism, sexual offences, drugs, modern day slavery to road traffic, RLC's enormously talented team of barristers are well experienced in deploying legal arguments, have highly refined skills in examination and cross-examination of witnesses, and are approachable, hardworking, and determined.
Regulatory & Professional Disciplinary: RLC offers a deep and broad market-leading expertise across the spectrum of regulatory and professional discipline work. Members are instructed to advise and represent regulators, regulated professionals, entities and individuals in legal and financial services, accountancy, health & safety, medical & healthcare, sports, education, police, fire and environmental law among other areas.
Inquests & Inquiries: RLC has outstanding expertise having participated in Inquests and Inquiries both at home and overseas. Our inquiries barristers are instructed in many notable high-profile public Inquiries, as part of inquiry teams or representing core participants. Members are also experienced in running investigations and non-statutory Inquiries, and have expert understanding of the legal, technical, and practical elements required. Having represented a broad range of interested parties from family members of the deceased to Government departments including the Home Office, as well as professionals and corporates, members stand out for their experience and advocacy skills.
International: RLC wins plaudits for its international team, which offers members at all levels of seniority and experience to advise on and appear in international cases all over the world in international criminal law, extradition, international investigations, rule of law and capacity building and sanctions. Our specialist team works in close collaboration with Red Lion Consulting, a unique multi-disciplinary team of highly respected international justice sector experts, drawn from (former) members of RLC, and including former senior judges, police officers, investigators, academics, and advisors, offering bespoke services globally in international and civil justice sector reform; capacity building for police, judiciary, and legal professionals; and international judge-led inquiries and investigations.
Public & Administrative Law: RLC has an enviable reputation for work covering public administrative law, judicial review, and civil liberties & human rights. Members act for claimants and defendants, particularly in the fields of criminal justice and regulatory proceedings. Members appear on the Attorney-General's panel and some act as Special Advocates in Control Order and SIAC cases, as well as in civil litigation and judicial review challenges engaging issues of national security.
Our approach
We put our clients first, working with them in navigating complex criminal and regulatory mazes to achieve the best possible outcomes. We are committed to providing high quality, effective and robust advice, clear analysis and pragmatic solutions in a friendly and approachable manner.
We are an inclusive set and committed to ensuring equality, diversity and inclusion within our ranks and the wider Bar. We are engaged both as a set and as individual members in outreach and social responsibility programmes in order to ensure we meet these objectives.