October 30, 2023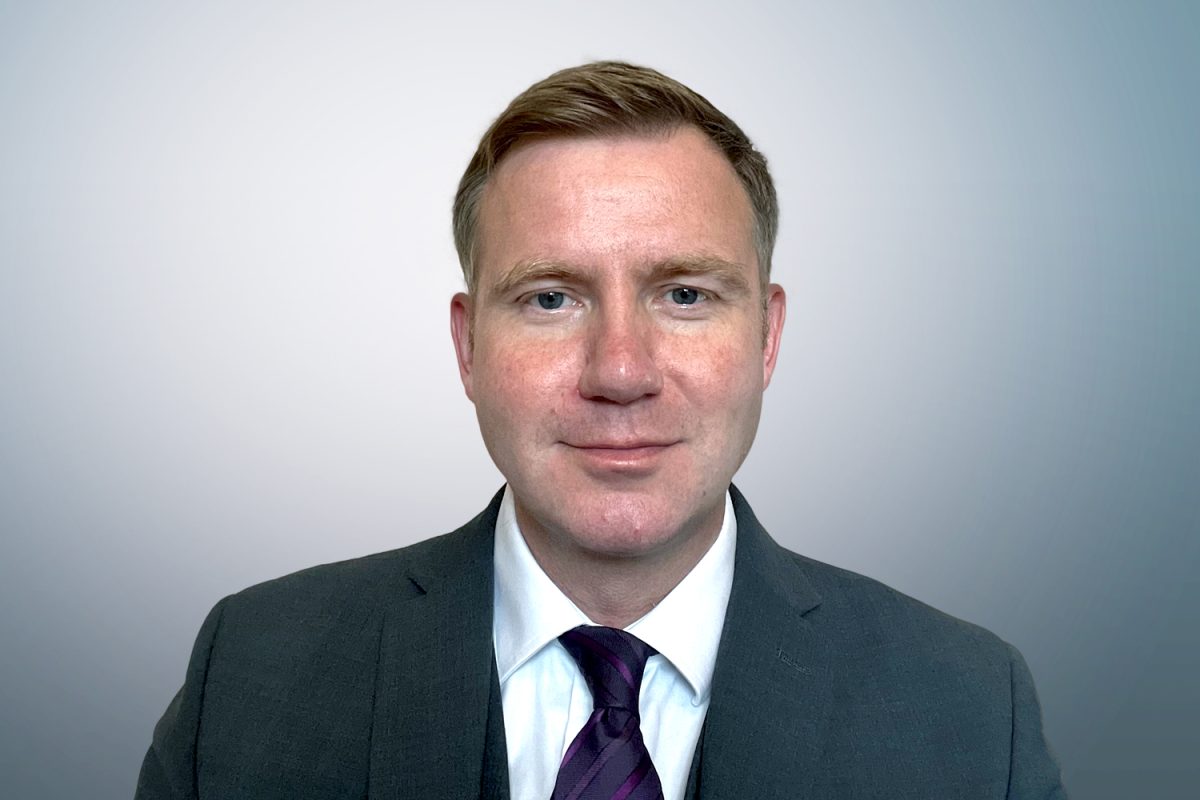 Edward Renvoize has secured a third conviction in the cyclist Mark Cavendish robbery case.
Jo Jobson, 27 was found unanimously guilty of two counts of robbery at Chelmsford Crown Court on Monday 30 October.
A trail of DNA evidence and phone numbers led police to a mobile "attributed to" Jobson.
Two men were already convicted of robbing elite cyclist Mark Cavendish and his wife Peta of watches worth £700,000 in a knifepoint raid at their home in Essex.
The balaclava-clad gang, armed with large knives, threatened the couple at their house in the Ongar area in 2021. Romario Henry was sentenced to 15 years in prison and Ali Sesay jailed for 12 years. Read more: [Edward Renvoize and Joe Bird secure convictions in cyclist mark cavendish robbery case]
Jo Jobson will be sentenced on Wednesday 1st November at Chelmsford Crown Court.
Ed Renvoize was instructed by the CPS Complex Crime Unit.
Read news stories:
[ITV News]
[BBC News]
[Daily Mail]
[Sky News]
[Independent]
[Standard]