January 24, 2023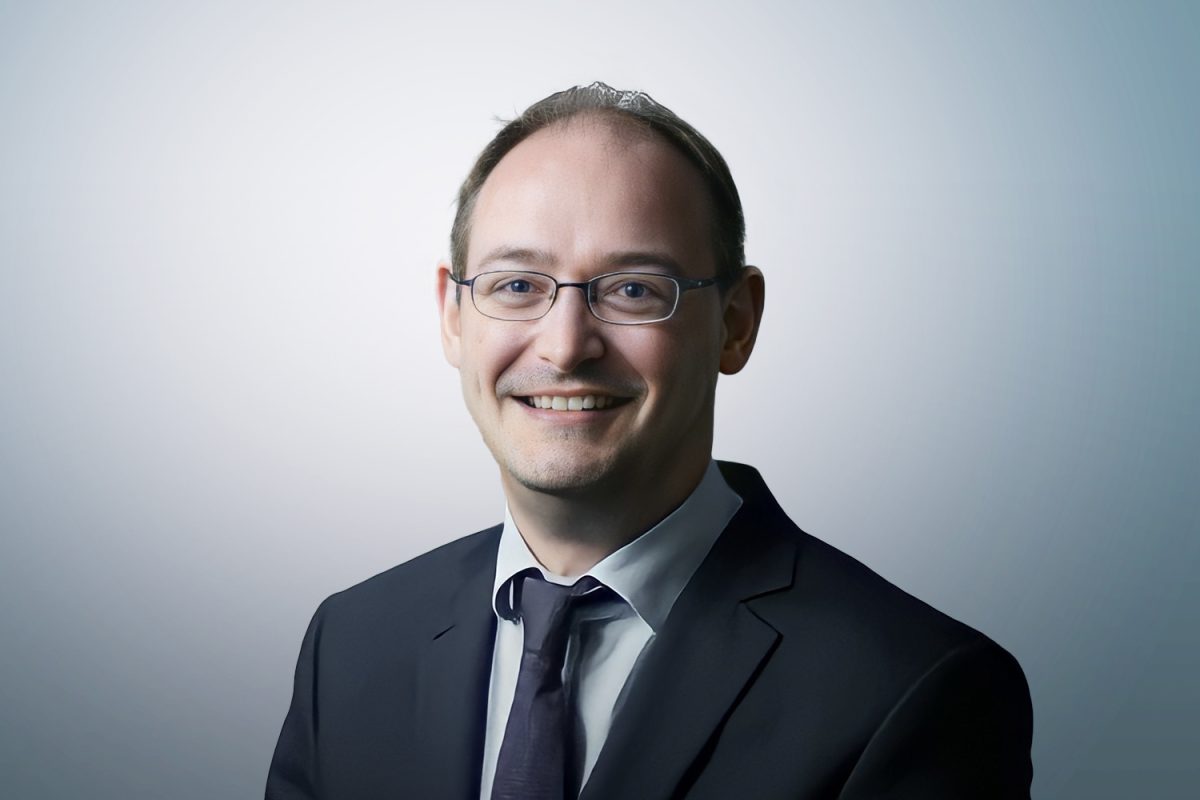 Stephen Rose has successfully prosecuted 27 year old Alexander Cornell of Ipswich for Attempted Murder.
Restaurant worker Mr. Cornell had become obsessed with his female boss and stabbed her boyfriend Mr. Blazej Piortowski three times with a "Zombie" knife in a Bury St Edmunds car park.
Following his arrest, a number of weapons were found in a bag in Mr. Cornell's bedroom. He denied the charge of Attempted Murder pleading guilty to charges of "Wounding the victim with intent to cause him grievous bodily harm" and "having a blade in a public place."
Mr. Cornell chose not to give evidence during the trial and was found guilty on Monday 23 January with a 10-2 majority verdict by the jury.
A pre-sentence report will take place in which the probation service will consider whether Mr. Cornell poses a danger to the public and specifically women.
Sentencing will take place on March 9.
Stephen Rose is a specialist criminal practitioner who both prosecutes and defends in serious crime. In 2022 he was recommended for the award of King's Counsel and will be appointed later on this year. More info: [Stephen Rose Profile ]
News stories: