June 20, 2023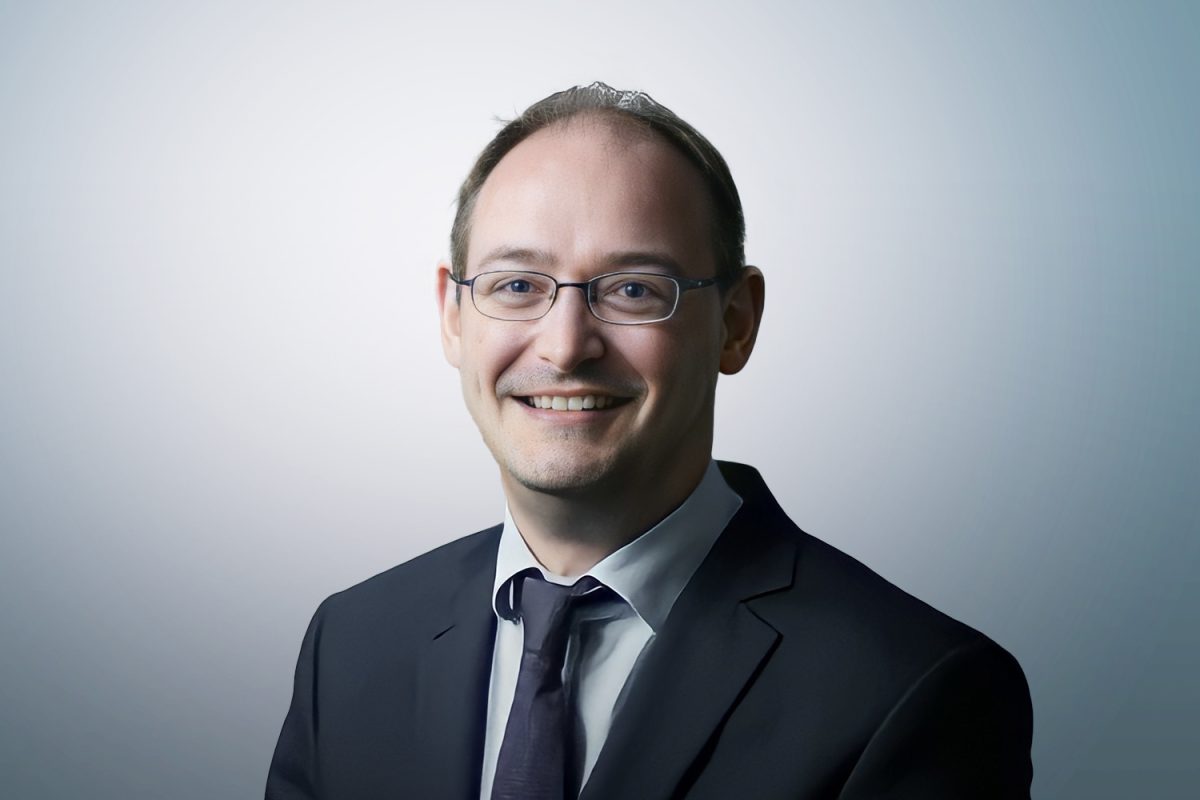 Stephen Rose KC has successfully defended a 76 year old career school teacher on allegations of multiple rape and indecent assault made by one of his former pupils.
The allegations arose from alleged incidents 20 years ago when the complainant was 15 years old.
Following a trial lasting 6 days at Chelmsford Crown Court, the client was acquitted on Monday 19 June on all counts.
Stephen Rose KC is regularly instructed to prosecute and defend in sensitive cases of rape and the sexual and physical abuse of children and other vulnerable victims. Read more: [Stephen Rose KC Profile ]
He was instructed by Roger Neild of THB Chelmsford.