November 29, 2021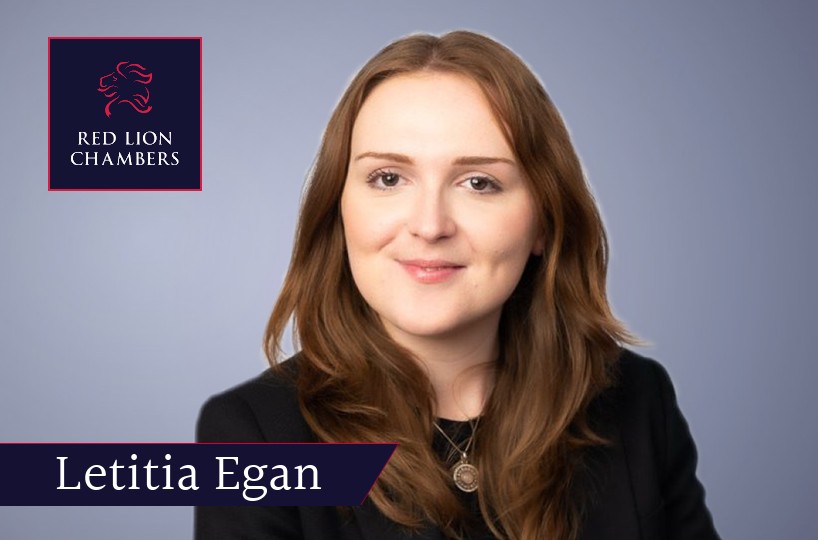 Chambers is delighted to welcome new member Letitia Egan.
Letitia has a busy practice across the Magistrates', Youth and Crown courts, both prosecuting and defending.
In addition to Crime, Letitia has experience defending Extradition and civil matters, such as CBOs and DVPOs.
Prior to joining the Bar, Letitia worked as a paralegal at a firm specialising in defending boiler-room fraud and serious sexual offences, as well as private prosecutions.
She came to the legal sector after several years working in politics, including as an aide to a senior Member of Parliament.
Read more here: [Letitia Egan]