March 24, 2023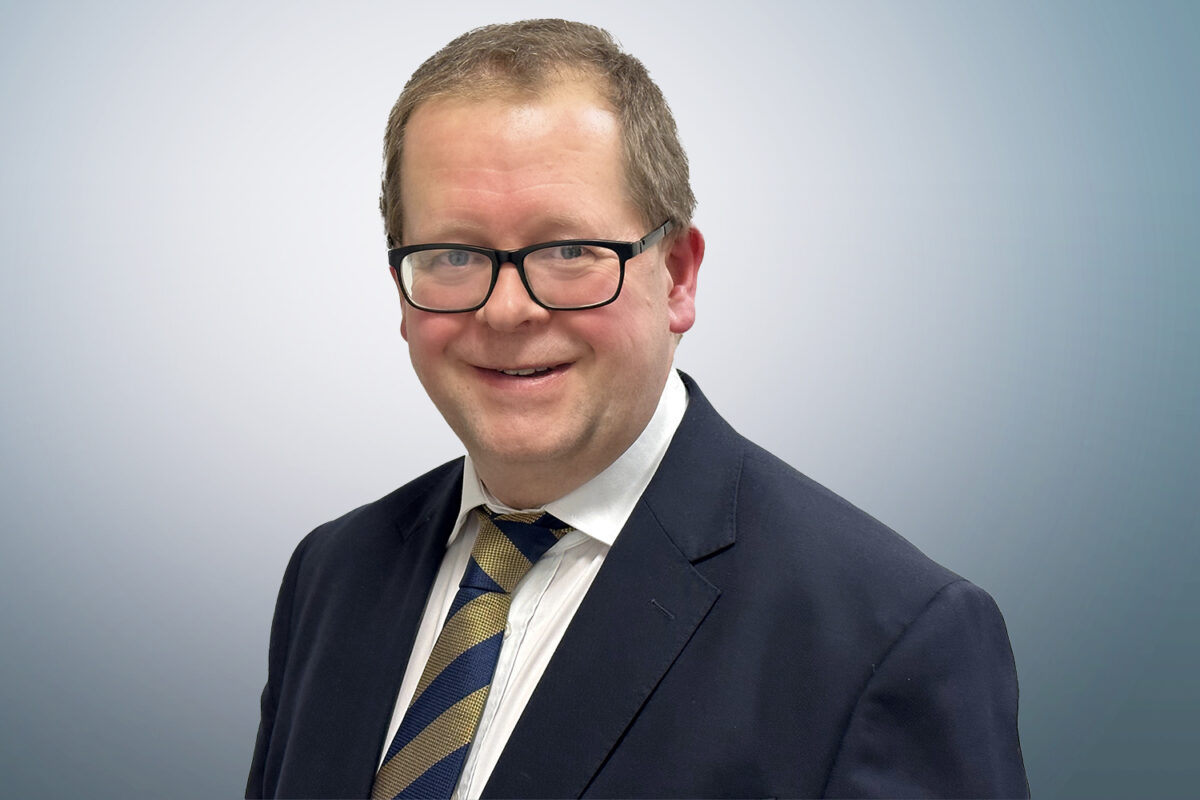 Associate Tenant Jonathan Sandiford KC has been named as this week's The Times Lawyer of the Week following the prosecution of Eleanor Williams who was convicted of eight counts of perverting the course of justice by falsely claiming that she had been raped and sex trafficked by an Asian grooming gang.
She was sentenced at Preston crown court to eight and a half years in prison. Read more: [Sentencing Takes place of Eleanor Williams]
In the interview with The Times, Jonathan reveals one of the biggest hurdles of the case was "being instructed in such a complicated case just seven weeks before trial and weaving together the many strands of the investigation to demonstrate how Williams had manipulated evidence and others when making her false allegations. The successful outcome was a real team effort, not just my doing."
As a "working-class kid to KC and Recorder" he considers the best moments of being a lawyer are the "drama in court, the privilege of seeking justice for others, working in a team and people discovering you are not how they expect a barrister to be". "Taking silk" was one his best decisions and he cites the "no nonsense" and "very down to earth" Lady Justice Macur as the figure he most admires in the profession.
When asked what law he would enact, he advocates for "a more robust and holistic approach to combating, and enabling women to escape from, male sexual, violent and coercive-controlling offences" He concludes "I fear that genuine victims of such offences will be disbelieved — false complaints like those made by Williams remain extremely rare."
Read interview here: [The Times]
Jonathan Sandiford KC is a prosecutor with over 25 years' experience, in complex and sensitive cases including race hate cases and internet-based offending: [Jonathan Sandiford Profile]