March 15, 2023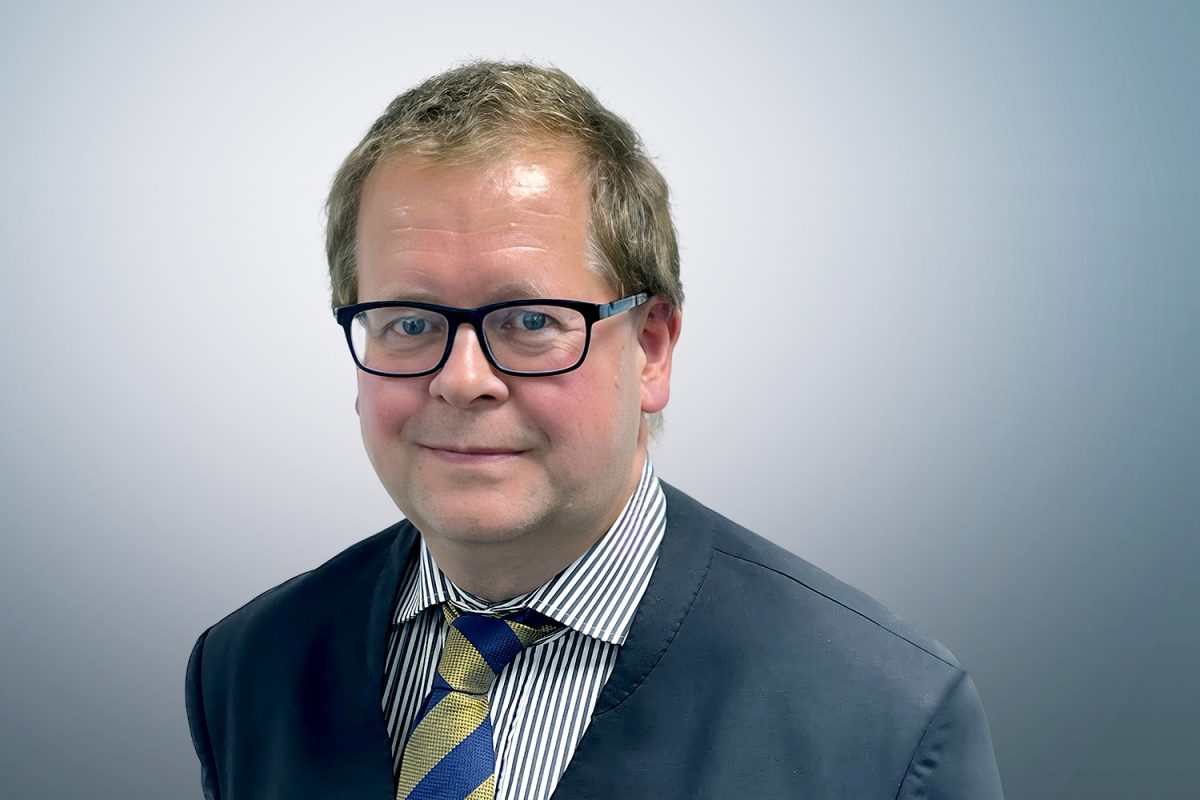 Sentencing has taken place in the case of Eleanor Williams after she was found guilty to having falsely claimed she was abused by a grooming gang and a victim of sexual abuse, violence and rape.
She was sentenced to eight and a half years in prison following a 2 day hearing at Preston Crown Court.
Her false claims included local business owner Mohammad Ramzan who she said had groomed her since the age of 12.
The photos of her injuries went viral on social media with her Facebook post being shared more than 100,000 times resulting in demonstrations in her home town with some attended by Far Right organisations.
However the jury heard evidence that she inflicted the wounds on herself with a claw hammer and a Snapchat account of an alleged abuser had been created using the Wi-Fi at her mother's address.
CCTV, a handwriting expert, a pathologist, eyewitness accounts, mobile phone positioning data, medical reports and forensic evidence were all used in the complex and unusual case.
The jury delivered unanimous guilty verdicts after 3 hours and 30 mins following the 11 week trial.
RLC Associate Tenant Jonathan Sandiford KC is a prosecutor with over 25 years' experience, in complex and sensitive cases including race hate cases and internet-based offending.
He was instructed by CPS North West Rape and Serious Sexual Offence Unit and led Barbara Louise Webster of 15 Winckley Square Chambers, Preston.
News stories:
[BBC News]
[Sky News]
[The Telegraph]
[Independent]
[ITV News]
[Channel 4]
[CPS]
[The Guardian]