May 25, 2023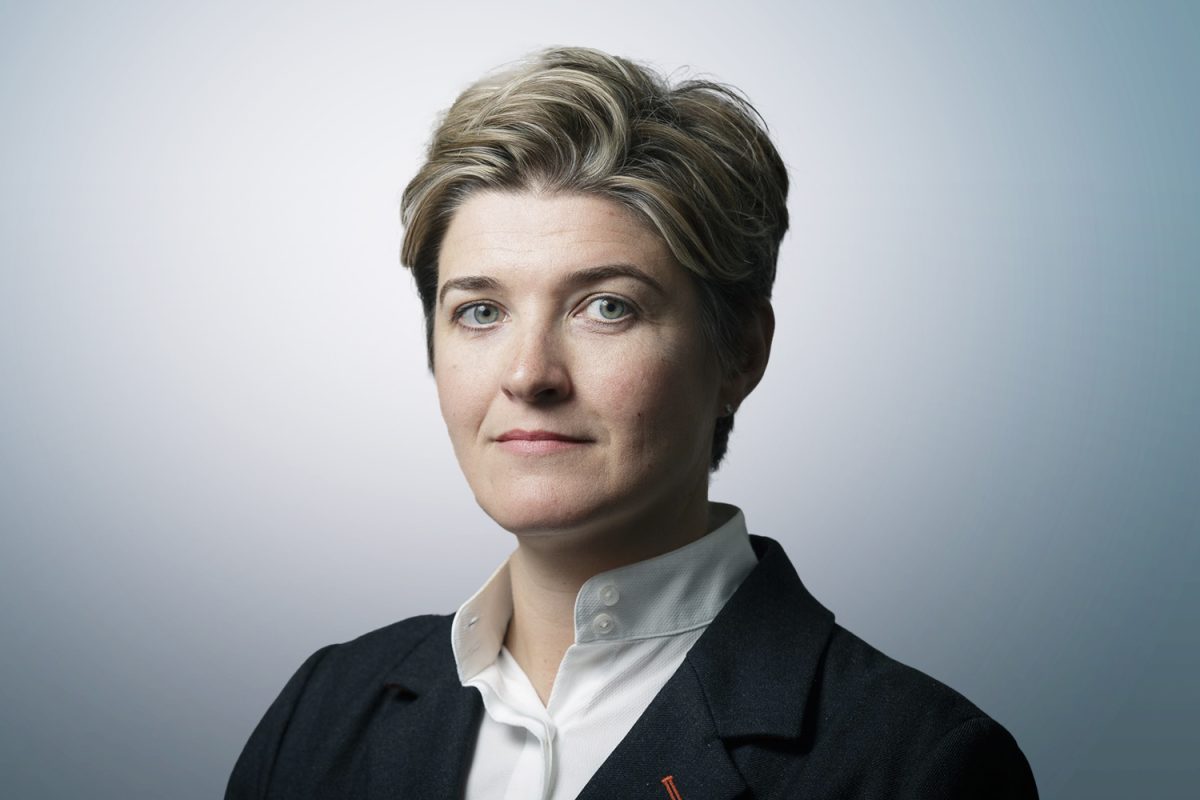 Rebecca Chalkley has successfully prosecuted brothers Thomas Todd and Jamie Todd, their father Michael Todd and Bryan Walker for their involvement in an illegal waste site in Lincolnshire.
The Lincolnshire site processed mixed waste with the aim of recovering recyclable materials. Inspections by the Environment Agency found that waste was being stacked too high and too closely together, creating a fire risk. The waste had also become a health risk following an influx of mice and a problem with flies. Despite warnings from the Environmental Protection Agency, they continued despite the permit being suspended on a number of occasions, to bring in more waste. There was no fire safety plan resulting in the site being a major fire hazard. This was especially important as the site was surrounded by arable land and the nearest residential premises were only 10m away. The Environmental permit for the site was revoked fully in March 2017 and the businesses were ordered to clear the site fully. The site was later searched under warrant where evidence was found to show waste moving on and off the site despite the restrictions put in place by the Environment Agency.
All 4 defendants pleaded guilty to various counts under the Environmental Permitting (England & Wales) Regulations 2010.
Thomas and Jamie Todd were both sentenced on 19 May to 8 months immediate custody. Bryan Walker was given a 12-month community order with 10 Rehabilitation Activity Requirement Days. He was also disqualified from acting as a director of a business for 5 years. Michael Todd was sentenced on 25 May also to a 12-month community order, with 15 days Rehabilitation Activity Requirement Days and 100 hours of unpaid work. All 4 were disqualified from acting as Directors for 5 years. The confiscation proceedings against all 3 Todds is ongoing.
Rebecca Chalkley was instructed by the Environment Agency and has been involved in some of the largest and most high-profile cases relating to both legal and illegal waste sites. Read more: [Rebecca Chalkley Profile ]
News stories:
[Yorkshire Evening Post]
[Lincolnshire World]
[Telegraph and Argus]