April 24, 2023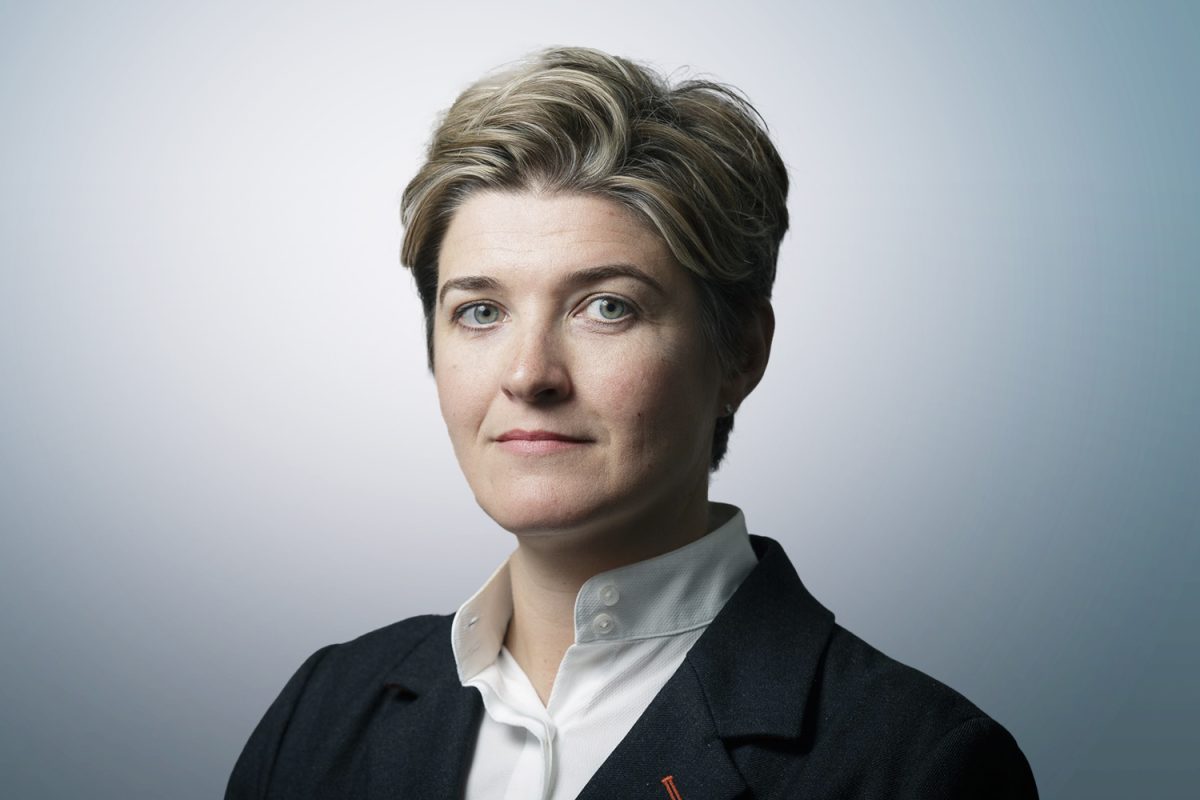 RLC member Rebecca Chalkley, a Visiting Professor of Practice at Institute of Advanced Legal Studies (IALS) will chair a panel discussion on "FinReg: The Future of Financial Regulation and how it impacts on corporate culture" on 4 May from 5.30-6.30pm at the IALS Council Chamber, Institute of Advanced Legal Studies, 17 Russell Square, London WC1B 5DR.
She will be joined by a panel of experts: Ruby Hamid (Partner in Ashurst's Dispute Resolution Team) Rebecca Dix ( former Associate General Counsel of the Serious Fraud Office and now Counsel at Dentons in the regulatory and investigations team) and Dr. Anat Keller (Solicitor and Senior Lecturer in Financial Law at King's College London) . Speakers will discuss their perspectives on the future of financial regulation, including:
– Senior manager and certification regime
– Culture and financial firms
– Finance for sustainable change
– The role of ESG
– Impact on senior executives
– Crypto prosecutions and regulation
– Corporate Crime Bill
– Economic Crime Plan
– Changes in obligations
– and more
Specialising in Financial Crime and Regulation (Environmental, Medical, Financial and Health & Safety) Rebecca has over 20 years of experience of financial and commercial wrongdoing, including fraud, money laundering, bribery and corruption and market abuse. She both prosecutes and defends and is Standing Counsel to The Insolvency Service. The position of Visiting Professor of Practice is made by invitation only, and the appointment is made on the basis of professional standing. Read more: [Rebecca Chalkley Profile ]
FinReg was established in 2020, with the purpose of promoting knowledge and understanding of financial law/regulation/compliance, broadly construed. The ultimate objective of the Centre is to develop a reputation for research excellence across financial law, regulation and governance, as well as acting as a hub for the promotion and facilitation of research – both nationally and internationally – across these areas.
This event is free to attend, but advance booking is required. Please see here:[The future of financial regulation, and how it impacts on corporate culture]