June 23, 2023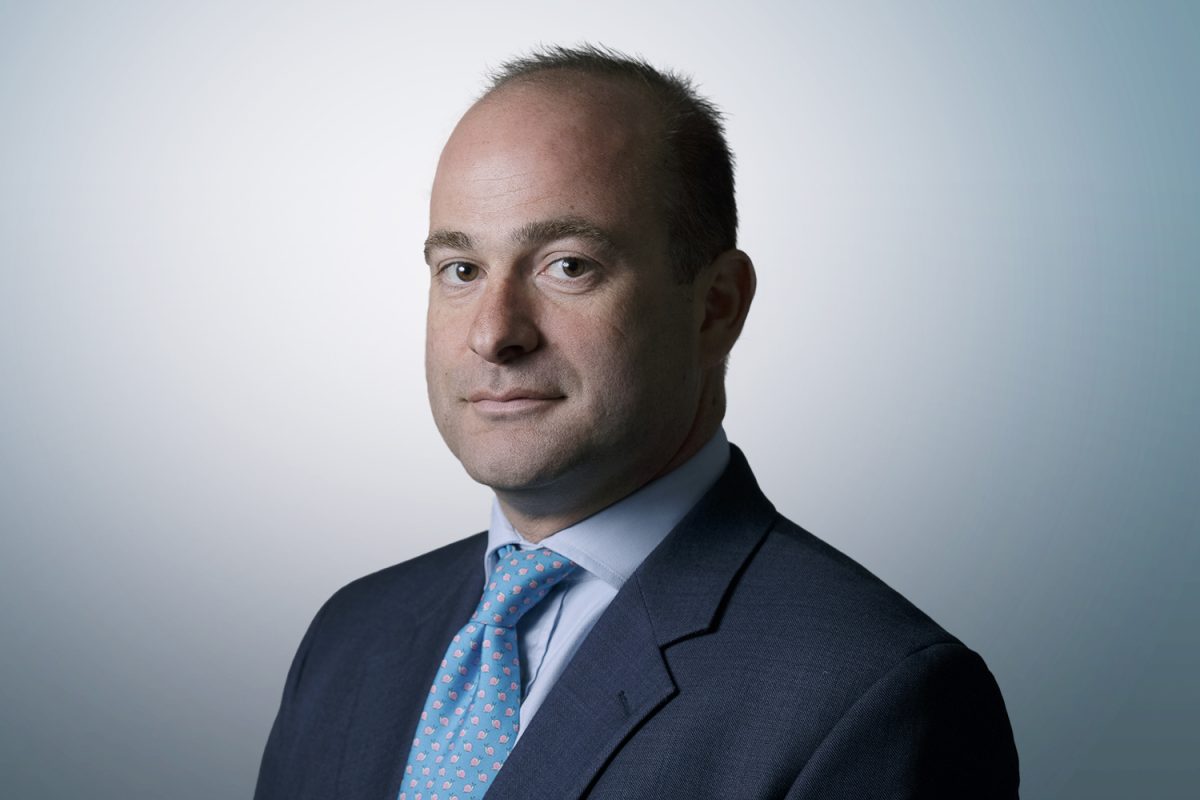 Marcus Rickard has secured the acquittal of a 58 year old client on all conspiracy counts, in what has been described as the UK's largest conspiracy to smuggle all Classes of drugs, mobile phones and many other contraband items into HM prisons.
A 19-week trial at Sheffield Crown Court concluded at the end of April with 58-year-old Paul Whittingham from Bradford found not guilty of his conspiracy to supply Class B drugs, conspiracy to convey List A articles into HMP Lindholme prison (drugs) and conspiracy to convey List B articles into prison (mobile phones).
20 other defendants pleaded guilty to similar offences and 1 other awaits trial.
Marcus Rickard advocates and advises on a wide range of Serious Crime matters and also specialises in Appeal work. Read more: [Marcus Rickard Profile]
He was instructed by Nazaim Hussain of Carr & Co Solicitors
News stories:
[ITV News]
[BBC News]
[Mirror]
[The Telegraph & Argus]
[The Star]