December 12, 2022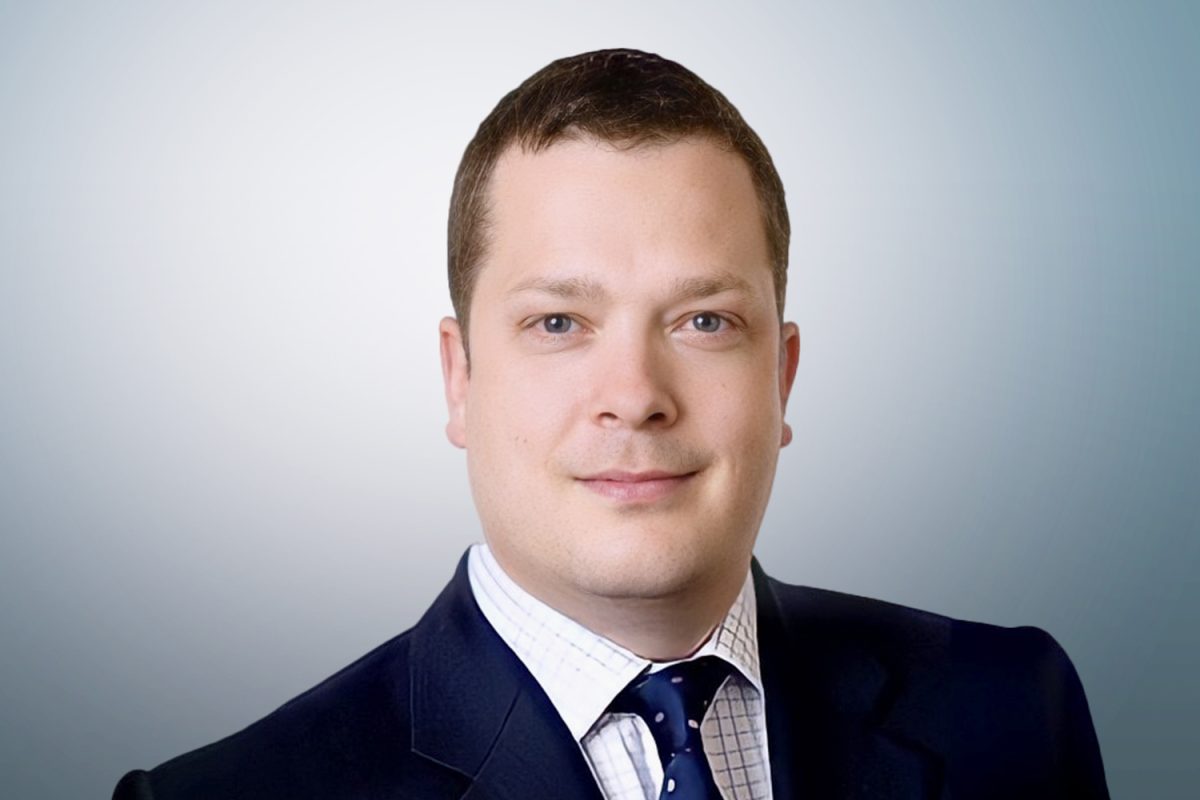 Marc Brown has successfully prosecuted a school worker and football coach who posed as a teenage boy in order to carry out sex offences on 159 children under the age of 16 years.
Jonathan Clarke, 32, a supervisor at Thorpe St Andrew High School, created numerous false profiles on a variety of social media platforms, presenting himself as a teenage boy to chat with his victims and engage them in sexual activity. The court heard the bulk of offending related to the sexual exploitation of children on social media platforms, such as Snapchat, Instagram, Omegle, Kik and Tik Tok.
The defendant admitted 54 charges spanning more than a decade and asked for a further 127 similar offences to be taken into consideration. The offences were carried out between 2010 and 2022, included the making of indecent images, sexual communications with a children as young as 9, inciting children to engage in sexual activity, voyeurism, and blackmail.
The allegations arose following a complaint from a parent who had discovered her child had been communicating with the defendant's false profile. A complex investigation then began, during which it became apparent that the defendant had a number of links with Norfolk Schools. Detectives from the specialist Safeguarding Children Online Team (SCOLT) carried out enquiries into the communications and obtained an IP address linked to Clarke's home. Police initially found around 200 indecent images ranging from Category A, the most serious, to Category C with a total of 5,017 indecent images and videos of children ultimately found.
Sentencing took place on Friday 9 Dec at Norwich Crown Court with the passing of an extended sentence of 27 years with 19 years imprisonment and eight years on licence. Clarke was put on the sex offenders register for life.
Marc Brown is an experienced Crime practitioner who prosecutes and defends as both a leading and led junior across Sexual Offences. He was appointed to Grade 4 on the CPS General Crime Panel in December 2019 and was appointed to the Rape and Serious Sexual Offences panel in 2015.
He was instructed by the Crown Prosecution Service East of England rape and Serious Sexual Offences unit.