December 21, 2022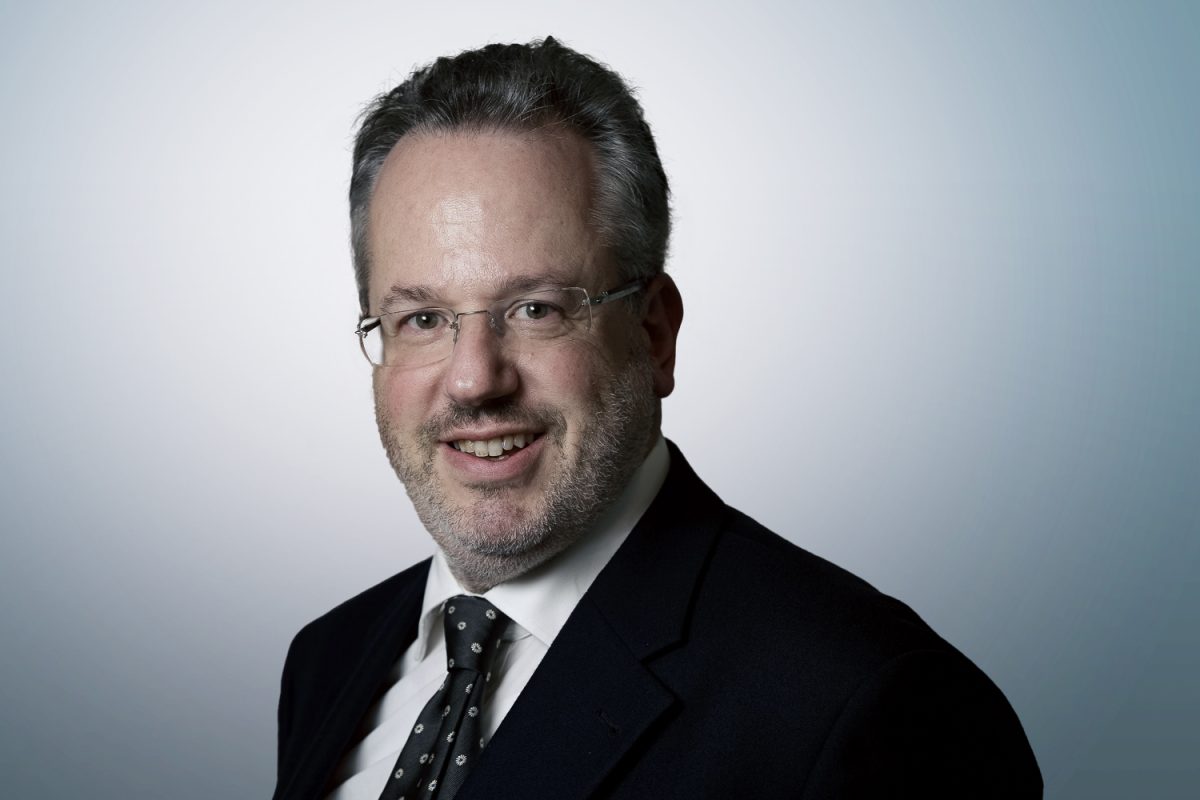 John Lyons has secured an acquittal for a defendant who had been charged with three counts of manufacturing explosives and three counts of collecting terrorist material.
The jury unanimously acquitted John's client on all counts. He had served a year on remand in custody awaiting trial.
The trial which lasted two and a half weeks took place at the Central Criminal Court in front of HHJ Leonard KC.
Many challenges and difficulties can be faced by defence counsel in securing acquittals in counter-terrorism cases.
Recent statistics show that a total of 88% of those charged on counter-terrorism offences pleaded guilty or were found guilty.
In September 2022, the Home Office released national government statistical material relating to the Terrorism Act 2000 (TACT) which examined data for the year ending 30 June 2022. The following report: [Home Office Terrorism Report Quarterly Update June 2022] highlighted that of 66 people tried for terrorism-related offences in England and Wales 40 pleaded guilty and a further 18 were found guilty.
John Lyons specialises exclusively in criminal defence acting for those accused of Serious and Organised Crime, including Terrorism-related offences, large-scale Drugs Offences, Money Laundering and Proceeds of Crime, serious Sexual Offences and Murder and Manslaughter.
John Lyons was instructed by Sabeel Hussain of Bhatia Best Solicitors, Nottingham.