June 28, 2023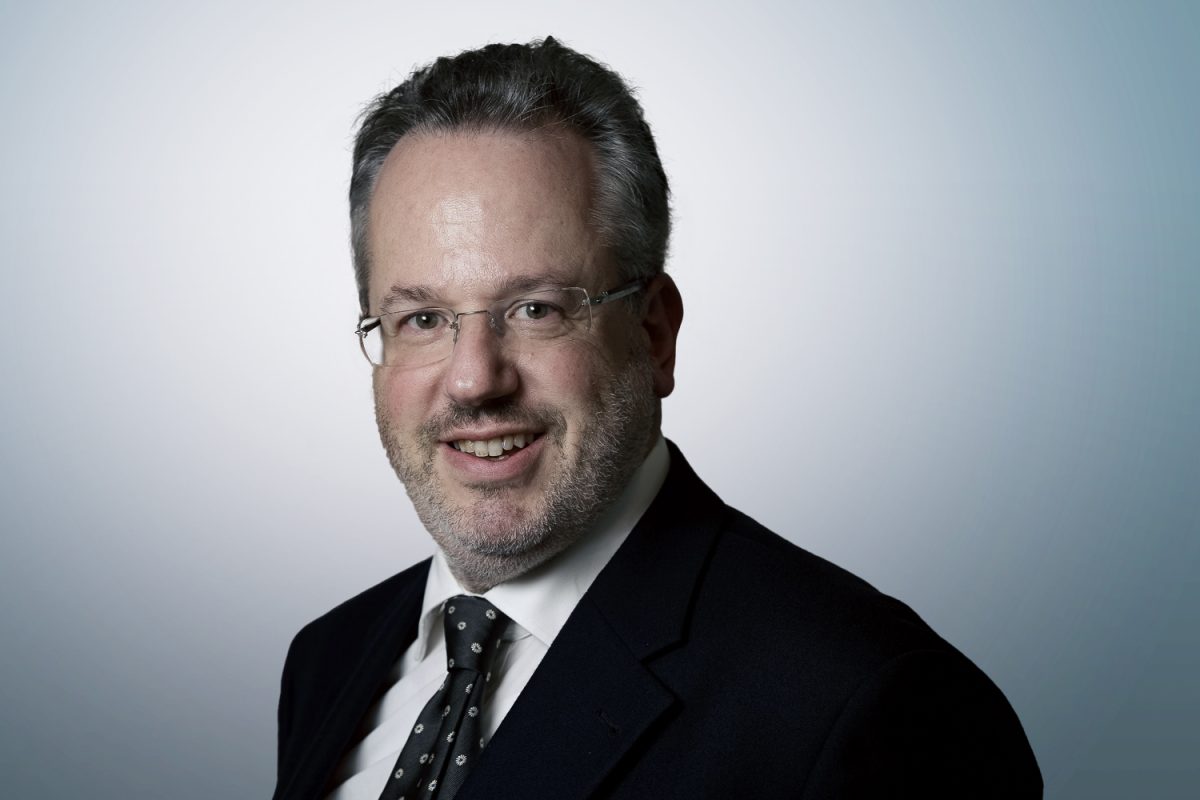 Following a 7 day trial at Luton Crown Court, John Lyons has secured an unanimous acquittal for a client charged with attempted murder.
The Prosecution case alleged that the client could be seen on CCTV in a group knife attack on a group in a car in which one of the passengers was seriously injured.
The victim's car had been lured to a cul-de-sac late at night in a Luton suburb before being ambushed by a large group.
The client pleaded not guilty to attempted murder but admitted that his fingerprints were found inside and outside the car.
John Lyons specialises exclusively in criminal defence specialising in Serious & Organised Crime, large-scale Drugs Offences, serious Sexual Offences, fraud, money laundering and homicide. Read more: [John Lyons Profile ]
John Lyons was instructed by Adnan Hussain, partner at Tank Jowett Solicitors.