October 30, 2023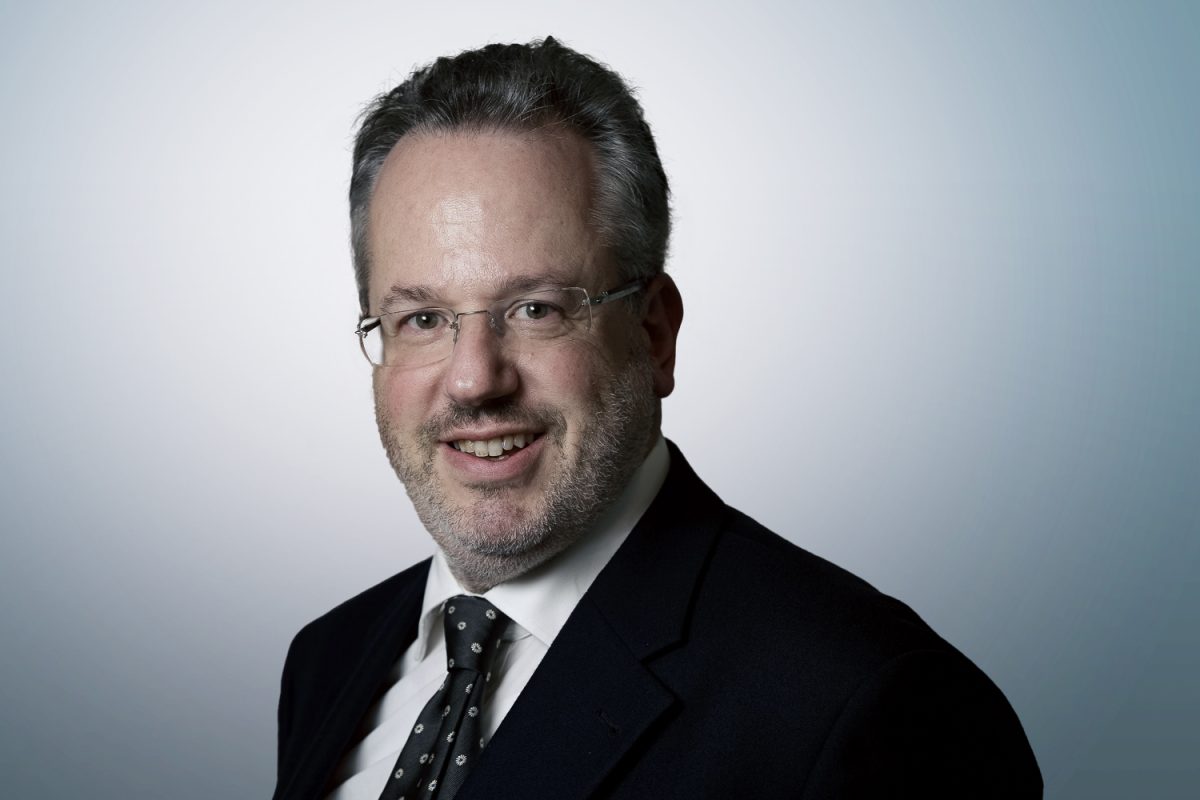 John Lyons has been instructed for the defence of a 26-year-old former British soldier who has been charged with engaging in conduct in preparation for terrorism, under Section 5 of the Terrorism Act 2006.
The trial began on Monday 30 October at Birmingham Crown Court.
John Lyons specialises exclusively in criminal defence acting for those accused of Terrorism-related offences, Serious & Organised Crime, large-scale Drugs Offences, serious Sexual Offences, fraud, money laundering and homicide: [John Lyons Profile]
He was instructed by Steve Ramsell of Bhatia Best Solicitors in Nottingham.