May 26, 2022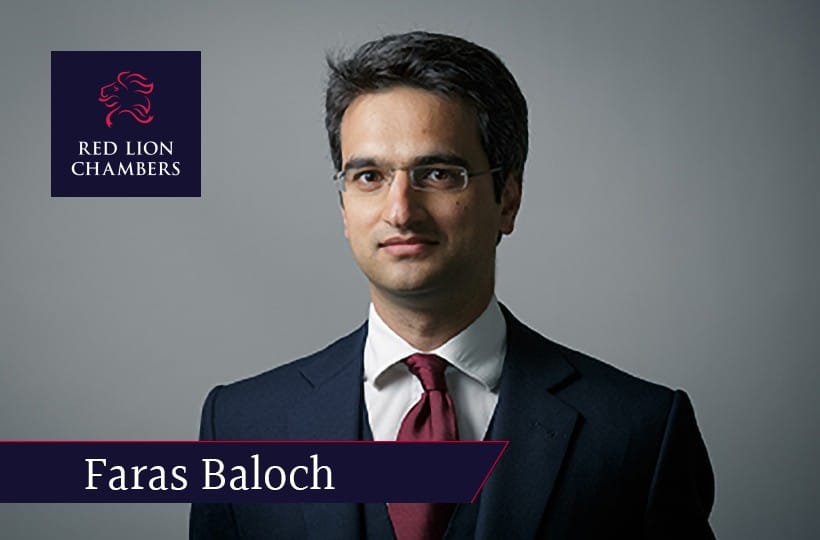 Glencore Energy UK Ltd has indicated that it will plead guilty to multiple counts of bribery in the UK.
The SFO opened an investigation into Glencore Energy UK Ltd in 2019 working in parallel with US prosecutors and collaboratively with Dutch and Swiss authorities. Glencore Energy UK Ltd was charged with seven counts of bribery in connection with oil operations in Cameroon, Equatorial Guinea, Ivory Coast, Nigeria and South Sudan. Glencore agents and employees had paid bribes worth over $25m for preferential access to oil, with approval by the company. Representing the SFO, RLC member Faras Baloch said:
"The company had bribed agents to assist them in obtaining crude oil cargoes or gain an unduly favourable price for those cargos."
A sentencing hearing is due to take place on 21 June.
Faras is a specialist in the most serious cases of financial crime. He acts for and against companies and senior professionals accused of serious financial misconduct. Faras has advised in internal investigations relating to financial misconduct by major financial institutions and breaches of international sanctions. See more: [Faras Baloch]
Read News stories:
[The Financial Times]
[The Guardian]
[BBC News]
[The Times]
[Sky News]
[Reuters]