November 4, 2022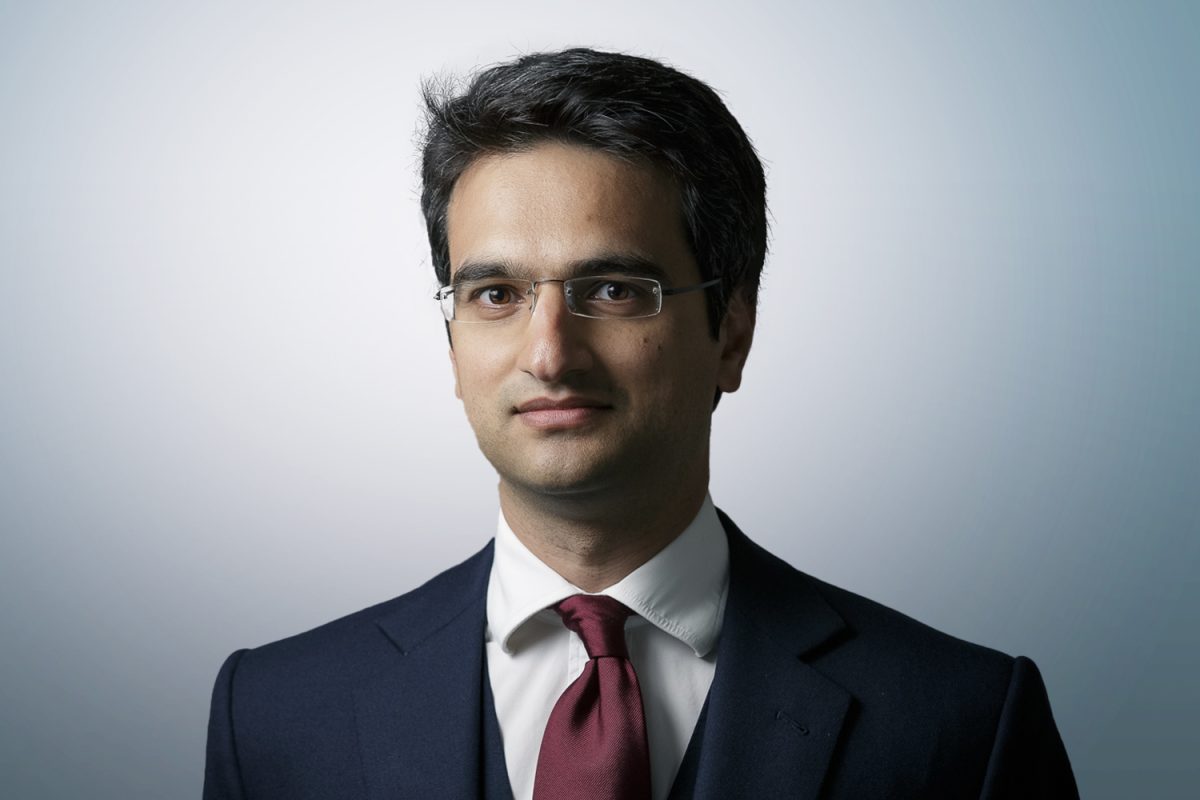 Faras Baloch acts for the SFO in its prosecution of Glencore. The company has been ordered to pay over £280m for paying bribes to gain preferential access to oil in Africa.
The financial penalty is the highest ever awarded in the United Kingdom.
Faras Baloch is a specialist in the most serious cases of Business Crime & Fraud, Money Laundering & Proceeds of Crime, Financial Services Regulation & Professional Discipline matters.
News stories here: