January 26, 2023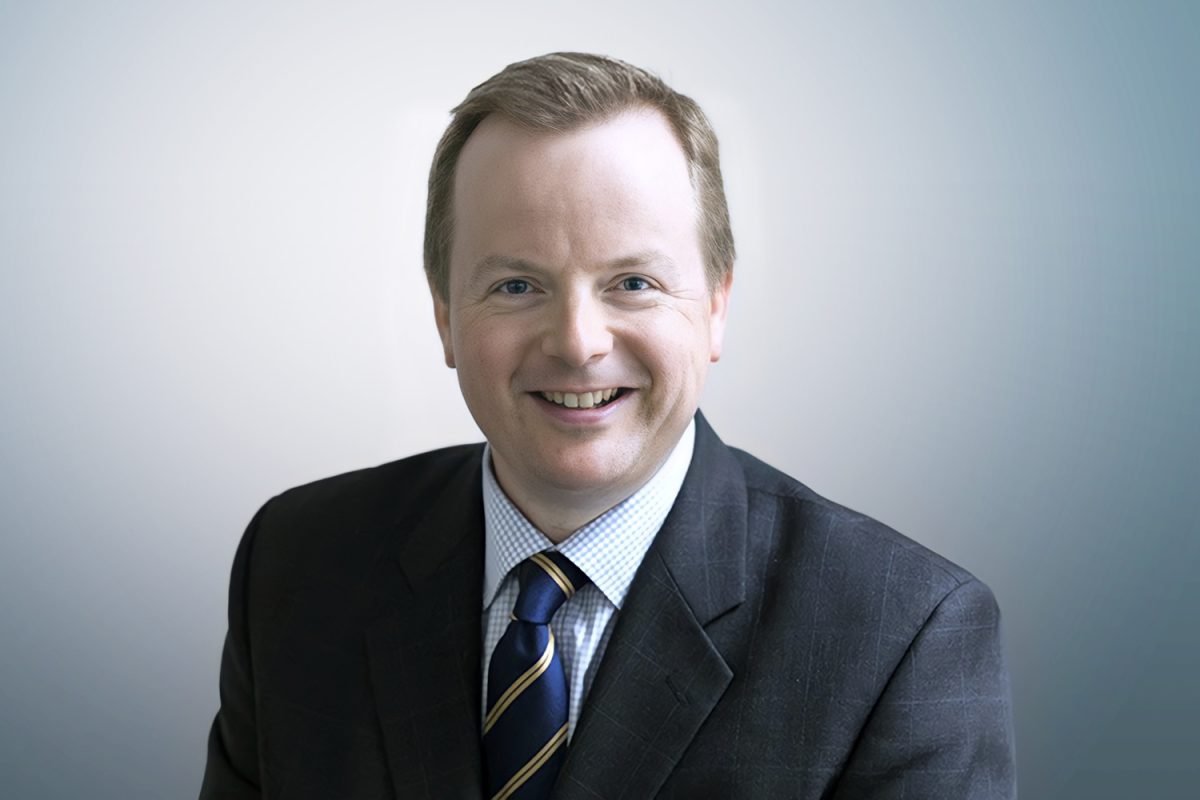 The New Law Journal's first issue of the year has led with Cameron Brown KC's examination of the UK's economic crime and sanctions regime.
The article which is co-written with Olivia Hagger ( 5KBW) reflects on Russia's invasion of Ukraine and assesses the effectiveness of the UK's efforts to date.
The authors review the powers introduced in March 2022 under the Economic Crime (Transparency and Enforcement) Act 2022, including setting up the Register of Overseas Entities as well as making the breaching of sanctions a strict liability offence. They also examine weaknesses in the system, for example, where multiple individuals hold overseas entities or where the ultimate beneficial owner is a nominee. They comment:
"The government has laid a Bill before the House of Commons, the Economic Crime and Corporate Transparency Bill (at report stage at the time of writing), where welcome reforms include requiring all directors and persons with significant control of companies to verify their identity and to flag suspicious activity to law enforcement in certain circumstances.
Furthermore, the Bill seeks to tackle the issues presented by crypto assets, including powers for investigators to seize such assets before arrests are made. It also tightens the requirements in relation to UK limited partnerships, including the need to provide more information about the partnership and maintaining an office in the UK.
It remains to be seen how much of the Bill will remain intact, and whether the new legislation will be sufficient to stop the bodies and individuals determined to use UK companies or other entities for money laundering or sanction evasion purposes."
Read article here: [Vol173-Issue8008]
Cameron Brown KC specialises in the most serious Fraud, Bribery & Corruption and Company Act cases and is the Head of the Serious Crime Practice Group in Chambers. Following his appearance in the Supreme Court in the case of R v Andrewes, the leading confiscation case relating to cv fraud, he was awarded The Times "Lawyer of the Week" in September 2022. Read more: [Cameron Brown KC]