May 16, 2023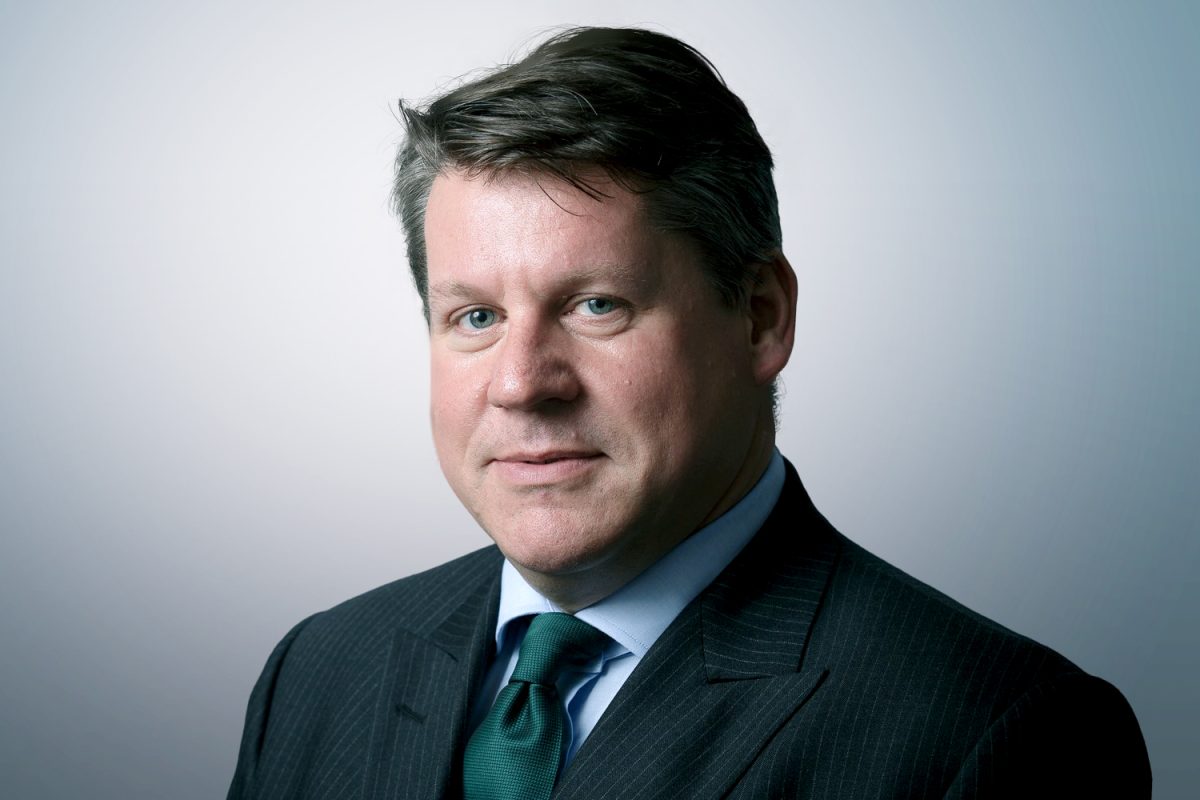 Andrew Thompson has secured an acquittal for a client charged with rapes dating back 13 years.
The case required the careful consideration of medical, educational and local authority documents in order to undermine the account given by the main prosecution witnesses.
Andrew's client was charged with at least 15 Rape offences. At the time of the alleged offences the client was aged between 10 and 14 years of age.
After less than 3 hours of deliberation a unanimous Not Guilty verdicts were returned on all Counts.
The verdicts followed a 7 day jury trial at Norwich Crown Court before HH Judge Robinson (the Resident Judge).
Andrew Thompson appears most often in cases where serious Sexual Offences are alleged, in particular those involving vulnerable or child witnesses, and defendants who have mental health or learning disabilities. His recent caseload includes alleged sexual offences in schools and care homes, by medical practitioners, and within youth groups and charitable organisations. See more: [Andrew Thompson Profile]
Andrew was instructed by Lucy Brakewell at LB solicitors, Norwich.