June 9, 2023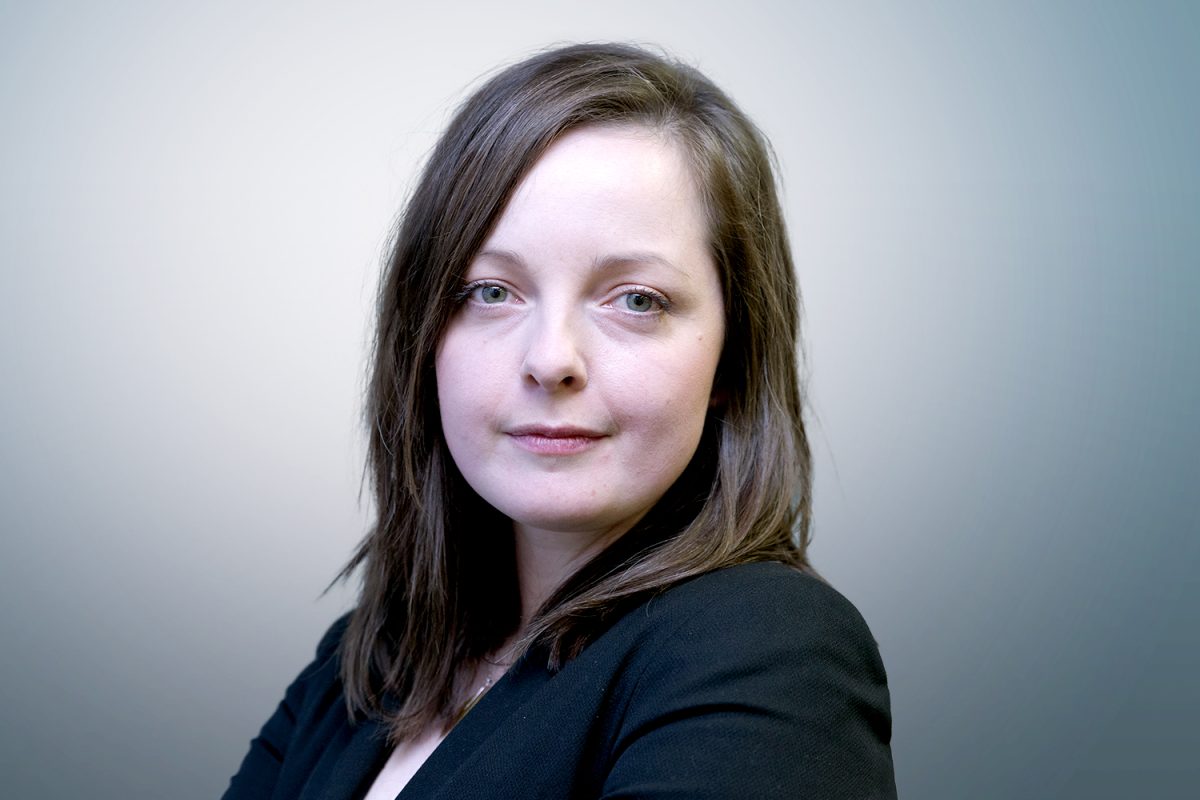 Zoë Chapman has written an opinion piece for Open Access Government which looks at the "quiet changes" to the Public Order Act where the UK government has granted more power to the police to impose restrictions on or prohibit protests that they consider pose a hindrance to the day-to-day activities of others that is 'anything more than minor' – amendments recently rejected by the Lords during the passage of the Public Order Bill.
In reaction, the Green Party's Baroness Jenny Jones has tabled a "fatal motion" in the House of Lords to strike out the passage of the regulations concerned. The extremely rare move of carrying out a "fatal motion" carries its own constitutional risks.
Zoë Chapman comments:
"This is the first time a government has used so-called 'Henry VIII' powers to amend primary legislation by reintroducing measures which have been recently rejected by Parliament…..Recent years have seen an increase in legislating to hand Ministers powers to make decisions with minimal parliamentary scrutiny. This latest move to use broad prerogative powers to side-step a recent decision of Parliament to reject amendments to primary legislation, in order to introduce draconian restrictions on our freedoms, should cause us great concern."
A vote will take place in the House of Lords on Tuesday 13th June.
Zoë Chapman is a Junior Barrister who defends and prosecutes with experience across a wide range of cases. Prior to coming to chambers, Zoë worked for the law reform and human rights charity, JUSTICE, having initially joined as an intern funded by a Kalisher Trust scholarship. Read more: [Zoë Chapman]
Read piece here: [Open Access Government]