January 13, 2023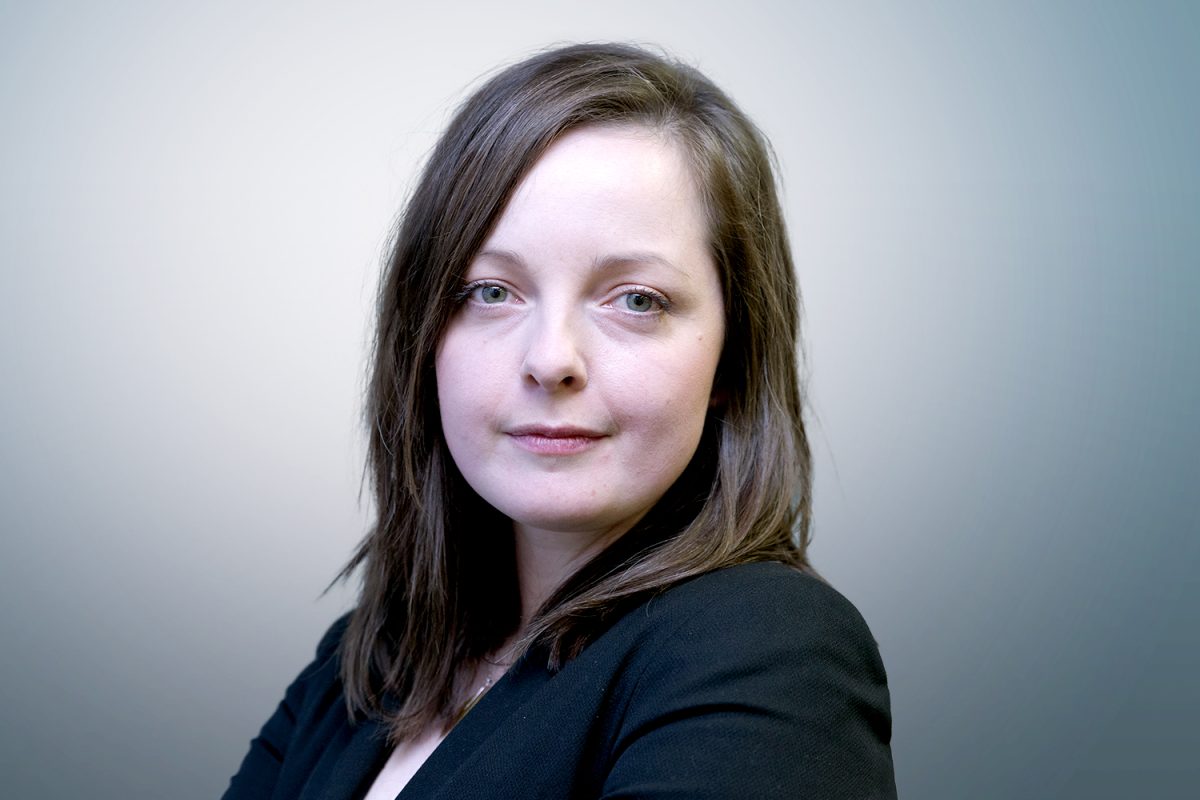 Zoë Chapman has secured an acquittal for Blackmail.
The defendant was alleged to have blackmailed the manager of a Hollywood Bowl in the East of England, in August 2021. He was acquitted following a successful half time submission of no case to answer, on the basis that the evidence as to the alleged 'menaces', taken at its highest, was not such that a jury properly directed could properly convict.
Zoë enjoys a busy practice and has experience across a wide range of cases, including those involving dishonesty offences, Drugs Offences, Road Traffic Offences, Serious Violence and Sexual Offences, as well as confiscation and forfeiture proceedings.
She was instructed by Lloyds PR.