March 29, 2023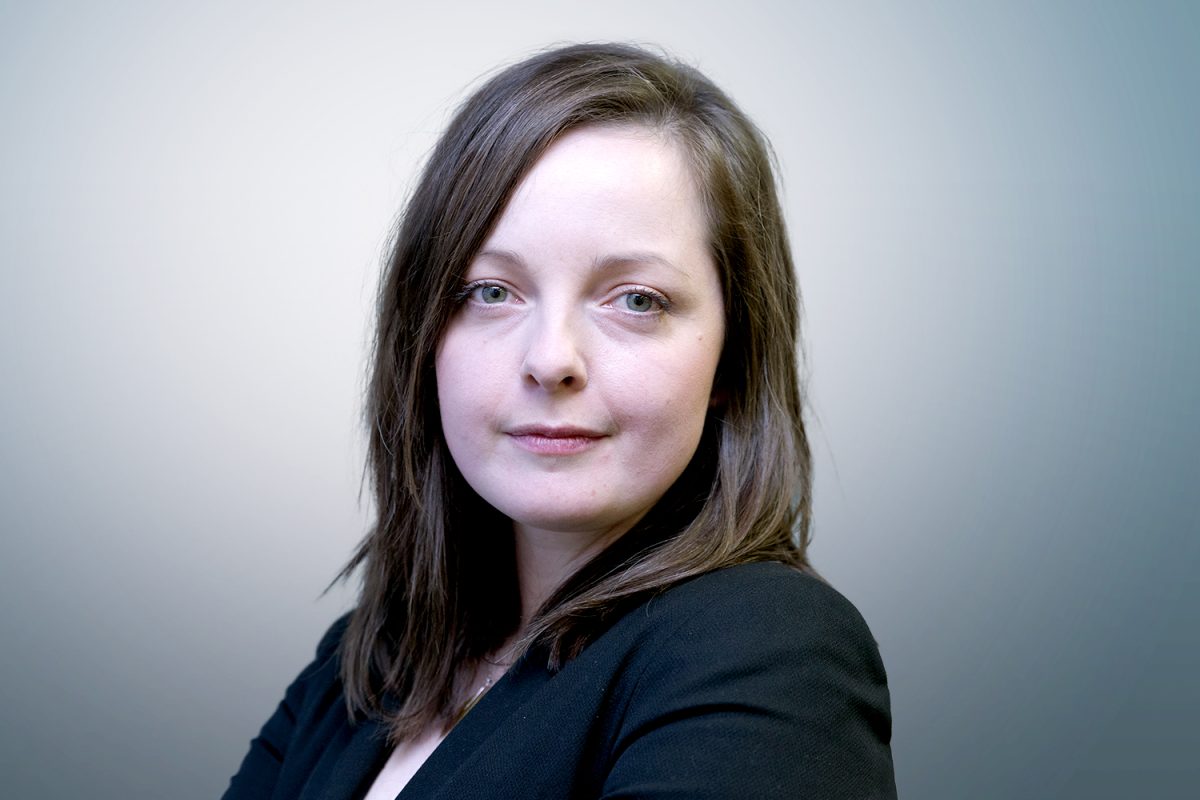 Zoë Chapman has been invited to speak at a panel discussion from 6.30pm on Thursday 30th March at Queen Mary University, London.
The event which is hosted by the University's Pro Bono and Criminal Justice Societies will hear from Zoë and fellow speakers about career paths in the criminal law sector.
Prior to coming to chambers, Zoë worked for the law reform and human rights charity, JUSTICE having initially joined as an intern funded by a Kalisher Trust scholarship. She has also been awarded the Sibel Dedezade Pro Bono Award for her work establishing and running City Law School's free legal advice clinic, which was recognised nationally in the Times Higher Education and has also volunteered for the Free Representation Unit, the UCU, and various other organisations.
In 2019 she was recognised as one of the Bar Council's Social Mobility Advocates and is a mentor on RLC's ELBA programme providing advice and guidance for aspiring law students from East London.
For more information on QM's Criminal Justice Society please see: [Criminal Justice Society]
Pro Bono Society here: [Queen Mary Pro Bono Society]
For more information on RLC's work with charitable and legal organisations please see: [RLC Social Responsibility]