October 17, 2018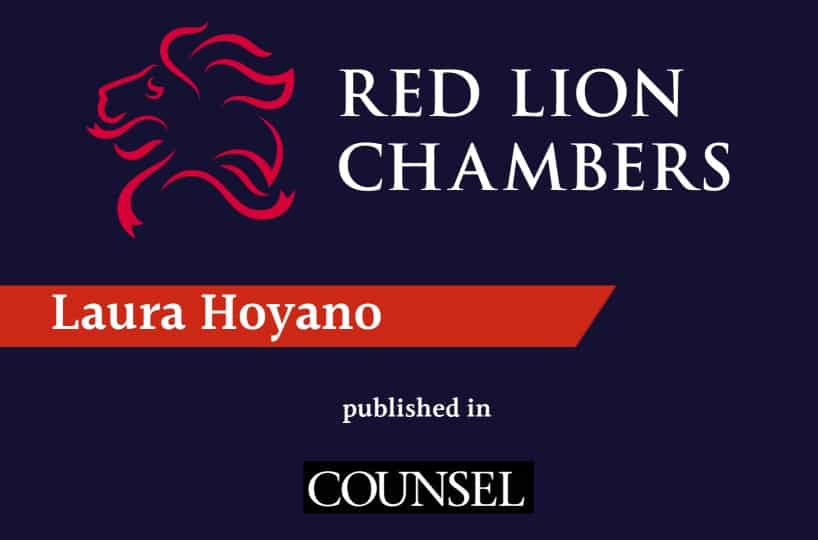 Since 2000, Special Measures have become routine in the crown court – if, regrettably, not in the magistrates' courts – for vulnerable prosecution witnesses, especially the live link for a witness's cross-examination (and examination in chief if there is no pre-recorded Achieving Best Evidence interview adduced in evidence). Apart from the frequent technical difficulties encountered by advocates, there are several lingering issues.
Section 28: national roll-out hits the buffers
Pre-trial cross-examination was finally, and successfully, piloted in 2014, a mere 15 years after it was enacted in the Youth Justice and Criminal Evidence Act 1999 (YJCEA 1999), following pressure from the House of Commons Home Affairs Committee in 2013. On 6 July 2016, in response to the tenth parliamentary question in three years from Ann Coffey MP, Justice Minister Mike Penning announced its national 'roll-out', starting in December 2016. The Ministry of Justice (MoJ) envisaged a sequence of Statutory Instruments for each Crown court when the police, Crown Prosecution Service, advocates and the court were appropriately trained, and the technology was ready. The target date for full implementation was March 2017. As of August 2018, only the original pilot crown courts in Liverpool, Leeds and Kingston-upon-Thames have been accorded the necessary statutory trigger. What Ms Coffey criticised as the postcode lottery for witnesses under 18 and those with deteriorating mental conditions continues.
[Read the full article in the COUNSEL Click here]