June 28, 2022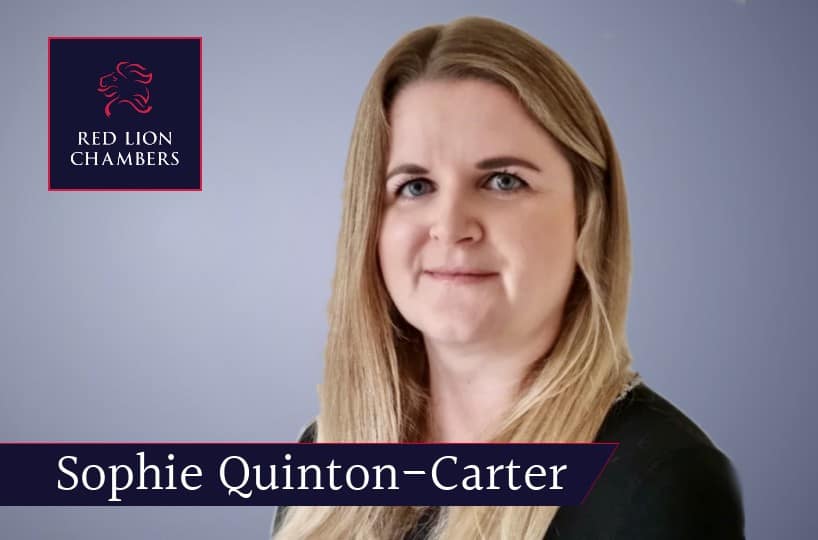 Sophie Quinton-Carter has been successful in the prosecution of a £1million fraud.
Timmy Ijie, 25, pleaded guilty to one count of supplying computer software for fraudulent purposes and one count of money laundering.
The criminal investigation by City of London and Metropolitan Police revealed that Ijie used an online messaging app, Telegram, to offer specialist software for sale which enabled fraudsters to bypass banking security systems. Ijie offered the software through a monthly subscription, charging a fee of around £600 per month, payable in cryptocurrency. He had been profiting by more than £1m from selling software which allowed criminals to dupe people into divulging personal banking information.
He was sentenced at Southwark Crown Court on 27 June, 2022 to four-and-a-half years' imprisonment.
Sophie Quinton-Carter was instructed by the CPS Serious Economic Organised and International Directorate (SEOCID).
News stories:
[CPS]
[Wired Gov]
[UK Finance]
[Finextra]