June 13, 2022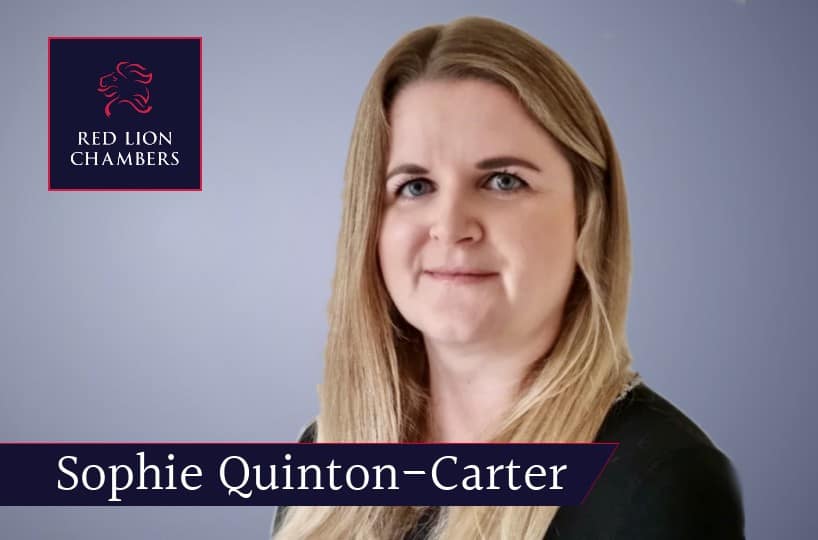 Sophie Quinton-Carter will be participating in an online Young Citizens Celebration Event on Thursday 16 June. Earlier this year she participated as a volunteer judge in regional heats of their annual Mock Trials programme.
The event will also honour 'Mock Trial alumni' and their journeys since completing the programme with Young Citizens. Alumni Sophie Quinton-Carter will share her journey to the Bar, having taken part in Mock Trials herself when at school. She commented:
"I competed as an advocate on behalf of Kesteven and Grantham Girls School in 2007. It was thrilling when we made it to the National finals in Cardiff. Taking part in the Young Citizen's Mock Trials inspired me to pursue my career at the Criminal Bar and I hope my story now will inspire others."
The online celebratory session will see an interactive legal quiz, a highlight reel filled with submissions from schools and the announcement of the winners of the Court Artist and Court Reporter Competition. The event will be livestreamed to schools via YouTube.
For more info on Young Citizens please see: [Young Citizens]