April 12, 2021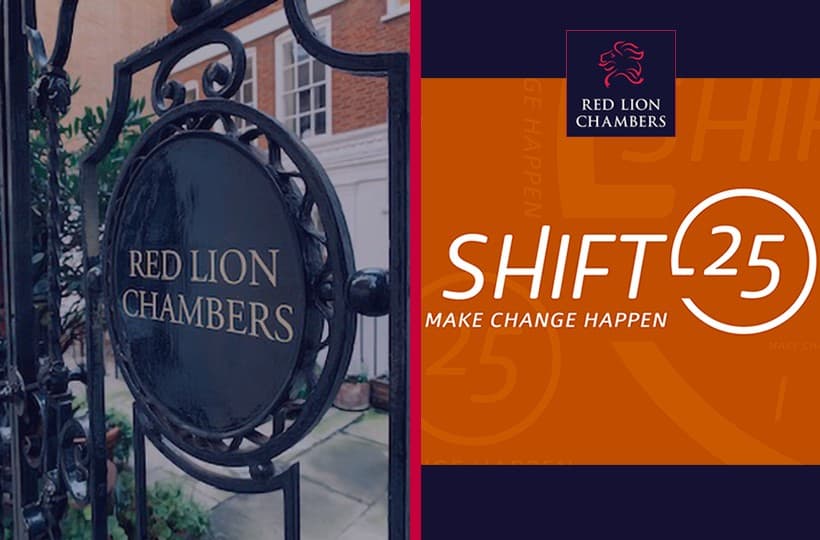 SHIFT25 in collaboration with S&P Global's BOLD EMEA Network present a Webinar entitled "BLACKS DON'T…" on Wednesday, April 14 from 4-5pm.
Discussions will explore and explode some of the common stereotypes and assumptions that have come to be associated with Blackness, including the historical origin of these myths and their impact.
Joining the panel are:
Alison Buchanon, Soprano
Luc Francis, Academic and Swimmer
Mark Henderson, Vice Chancellor and CIO, University of Pittsburgh
Melissa White, Violinist
Dr Japheth Yates, Astrophysicist
SHIFT25 is a campaign with a working group of Black and BAME professionals striving to equalise opportunities for young people in education, recruitment and progression by 2025.
Earlier this year, RLC member Michelle Nelson QC and co- founder of SHIFT25 with Pierre Davis (Chief Legal Officer at S&P Global Platts) moderated a discussion following the US presidential election.
They hosted the first in a series of Transatlantic conversations on race and social justice, from a political, legal, business and cultural prospective with MP David Lammy, Gary Younge (Professor of Sociology author, journalist & broadcaster), Amani Simpson (filmmaker), Ekow Yankah (Jurist and Prof. of Law at Benjamin N. Cardoza School of Law), Kirsten Clarke (President of the Lawyers Committee for Civil Rights under the Law and US Assistant Attorney General for Civil Rights) and Robinne Lee (lawyer, actor and activist).
Registration is required and you can join here: [Zoom Registration]
Find out more about SHIFT25 here: [https://www.shift25.org.uk/]
Articles
[pt_view id="e945899fgd"]