RLC member and Barrister Serena Gates participated in a panel discussion at the 18th Assembly of State Parties at The Hague which looked at delivering tailored support to the Ugandan authorities to promote justice and accountability. As a member of the Justice Rapid Response/ UN Women roster of experts for investigating war crimes and human rights abuses Serena has a focus on sexual and gender based violence. She has previously advised Ugandan prosecutors on the preparation and prosecution of historic war crimes before a specialist domestic tribunal, conducted in parallel to proceedings at the International Criminal Court. She said of the event:
"Promoting accountability at the national level for war crimes and crimes against humanity is important both for victims who want to see justice done and for accountability more generally. Unfortunately in the current climate, we often reach a state of paralysis within the international justice architecture when seeking to hold persons responsible for atrocities committed during war time. It therefore becomes all the more important that national jurisdictions step up to the plate and prosecute those responsible for offences that rightly reflects the gravity of their alleged conduct. This may be within the country which the conflict occurred or, using universal jurisdiction or appropriate legislation in states to which alleged perpetrators travel or have assets."
Serena also chaired a panel at the 18th Assembly of State Parties at The Hague on Justice for Survivors of South Sudan's conflict . Panellists included Yasmin Sooka, Chair of UN Commission on Human Rights in South Sudan and Netsanet Belay, Global Director for Research and Advocacy for Amnesty International. Serena concluded:
"Serving as the governing body of the International Criminal Court (ICC), the Assembly of State Parties (ASP) meets in full plenary once a year to discuss and decide upon matters key to the future functioning of the ICC. Civil Society is heavily involved, monitoring sessions and interacting with delegates in order to advocate for a fair, effective and independent ICC. The panel events on key issues are an important part of this process but also promote other avenues towards achieving accountability."
For more information please see: https://www.justicerapidresponse.org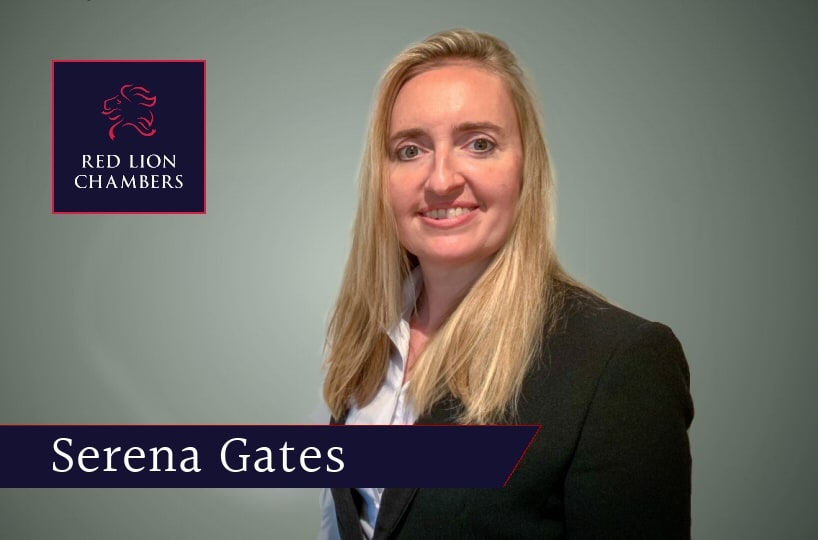 Associated members: