March 14, 2023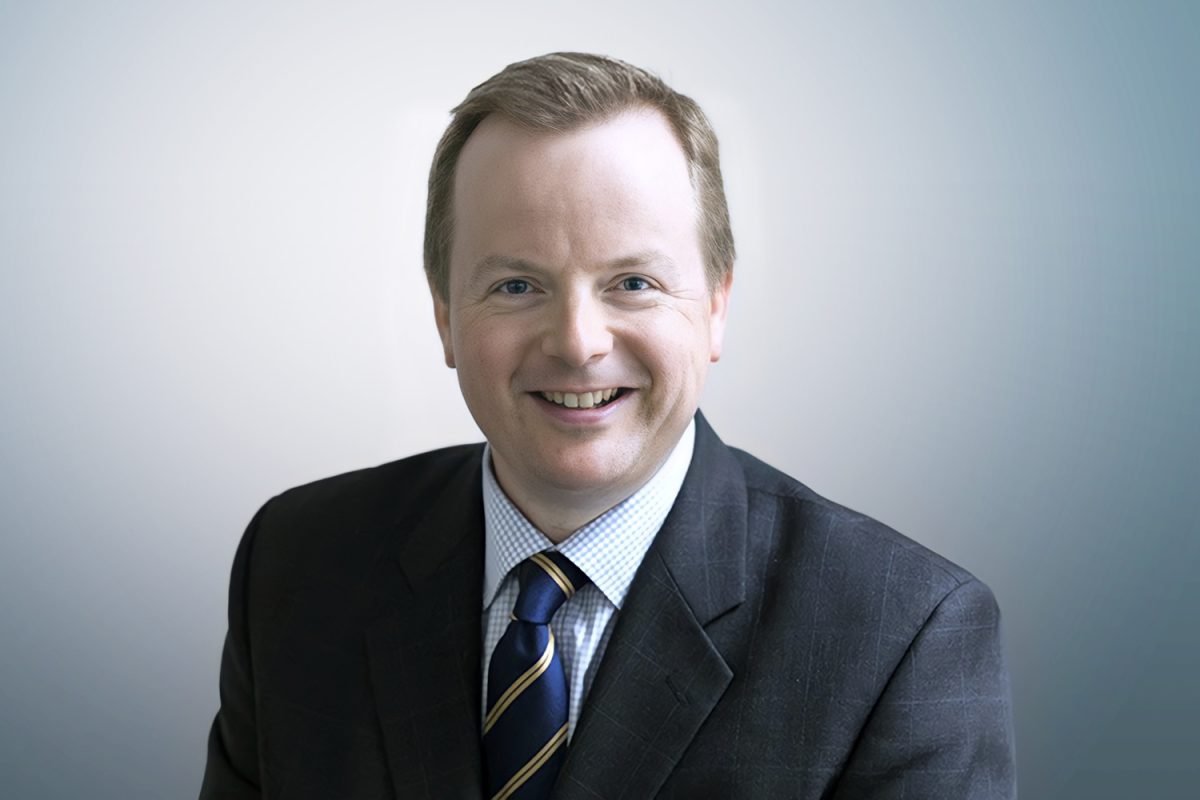 The final round of sentencing has taken place at Kingston Crown Court, following one of the UK's largest Bounce Back Loan Fraud and money laundering cases.
£10m of the money laundering came from fraudulent Bounce Back Loans, following the introduction of the government backed pandemic business loan scheme in 2020.
Artem Terzyan, 38, from Russia and Deivis Grochiatskij, 44, from Lithuania, were the focus of a four-year investigation which began in October 2017 by the Organised Crime Partnership – a joint National Crime Agency and Metropolitan Police Service unit. Financial investigators had analysed hundreds of bank accounts controlled by Terzyan and Grochiatskij and were able to evidence that the men had laundered a total of £36m in 2017-2018, with £16m of that coming from cash deposits.
While on bail, the pair began to exploit the Government's Covid-19 support scheme by laundering the proceeds of dishonestly obtained fraudulent Bounce Back Loans (BBL) through the various shell companies they had set up. Between June 2018 and November 2020, when the pair were arrested again, they had laundered a further £34m, including the £10m generated from the BBLs. Fraudsters claimed up to £50,000 of BBL funs each time, generating over £10m in total. £3.2m of that was claimed from one UK bank alone.
Terzyan and Grochiatskij, the leaders of the gang, were each charged with two counts of conspiracy to money launder, for which they were found guilty following a seven-week trial at Kingston CC in September 2021. Both were jailed for a total of 33 years. Their sentences are believed to be some of the largest ever handed down for money laundering in the UK.
Other gang members were sentenced at Kingston on Friday of last week:
Aurimas Bielskis and Vitalijs Slapkins-Slapkovs were sentenced to 22 months in prison, suspended for two years with, with lengthy community service orders.
Kivilauskas was also sentenced to 23 months, suspended for two years, againt with a lengthy community service order
Save for confiscation proceedings, their sentences bring the case to a conclusion, following 3 trials, the conviction of all 10 defendants indicted and combined prison sentences of in excess of 48 years.
Cameron Brown KC specialises in the most serious fraud and white collar crime cases relating to money laundering and confiscation having appeared regularly and recently at the Court of Appeal and the Supreme Court. He was instructed in this case by the NCA and the CPS.
Watch BBC Documentary here: