December 23, 2013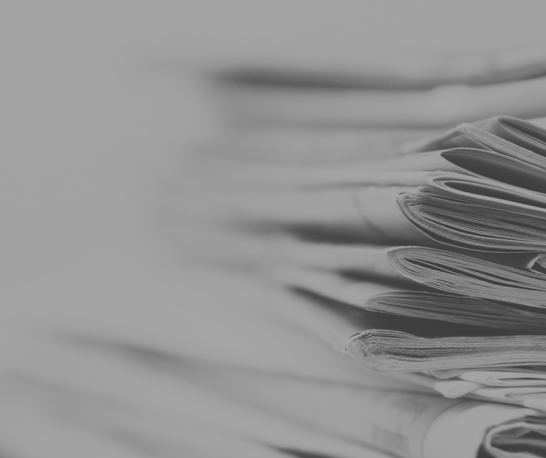 Sailesh Mehta has been invited to speak at the prestigious Public Interest Environmental Law UK's 8th Annual Conference on Friday 11th April 2014 at the Cass Business School, City University London.
He will attend to speak on the difficulties of bringing prosecutions against businesses that commit environmental offences and to participate in the panel-led discussion on this subject.
PIEL UK is an annual environmental law conference organised entirely by students from the University of London colleges. Established in 2007, it was inspired by its USA counterpart – PIELC; since 1983 PIELC has organized an environmental conference which attracts thousands of delegates annually.
By drawing together practitioners and academics from a range of perspectives, PIEL UK hopes to provide a forum for critical discussion about the role of corporate actors in the environmental crisis, having regard to the shifting power relations on the global stage brought about by the rise of multinational corporations. Along with the prosecution of environmental crime, topics that will be considered include the impact of the WTO, food safety and food security, and the role of international environmental law in preventing environmental harm.