July 1, 2019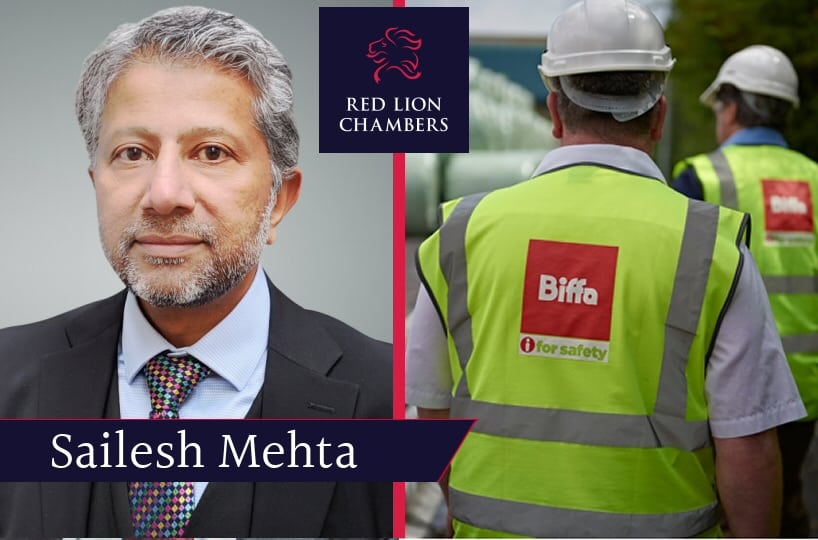 Sailesh Mehta secured the conviction of one of the largest waste companies in the UK. Biffa Waste Services Limited had appealed and lost on a point of law in the Court of Appeal a few months before the trial June 2019 trial in Wood Green Crown Court. The Jury found that the company had sent many thousands of tonnes of waste collected from households mis-described as waste paper. 40-foot sea containers, destined for China, were packed with waste including hundreds of used nappies, food waste, wires, broken electrical goods, plastics and other items of household waste. Biffa claimed the waste could properly be described as mixed paper.
Sailesh led a team of lawyers and officers from the Environment Agency in what has been described as a "cutting edge" case which will create a ripple effect throughout the waste export industry. The sentencing hearing will be in September 2019.
This case adds to the list of important regulatory cases that Sailesh had prosecuted and defended over the last 20 years.
[PRESS REPORTS [BBC][TELEGRAPH][THE TIMES][iNEWS]]