March 2, 2022
RL Consultant Mark Guthrie was interviewed by Channel 5 News on 1 March discussing the Ukraine conflict and the investigation into war crimes.
Prosecutor Karim Khan of the ICC has said that an investigation would be opened "as rapidly as possible" looking at alleged crimes committed before and after the Russian invasion.
Six days after Russia launched its invasion of Ukraine, there has been mounting evidence that the Russian military is committing war crimes with attacks on civilians the use of cluster munitions.
Cluster munitions, which indiscriminately scatter small bombs over a wide area, are banned by more than 100 states including the UK, France and Germany because of their lack of precision.
From 2001 until 2006 Mark worked for the Organisation for Security and Cooperation (OSCE) Mission to Bosnia Herzegovina where he held a number of roles including Senior Human Rights Officer and Rule of Law Adviser. He gave expert technical advice at the time of the introduction of a new criminal procedure code.
In addition, Mark has led a team of trial monitors and provided expert analysis of the local prosecution of war crimes cases and recently written an analysis for OSCE on the domestic prosecution of war crimes in Bosnia Herzegovina.
Listen to Mark Guthrie's interview here: [YouTube]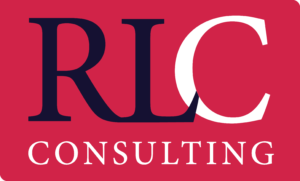 More info on RL Consultancy here: [Red Lion Consulting (RLConsulting)]