July 6, 2015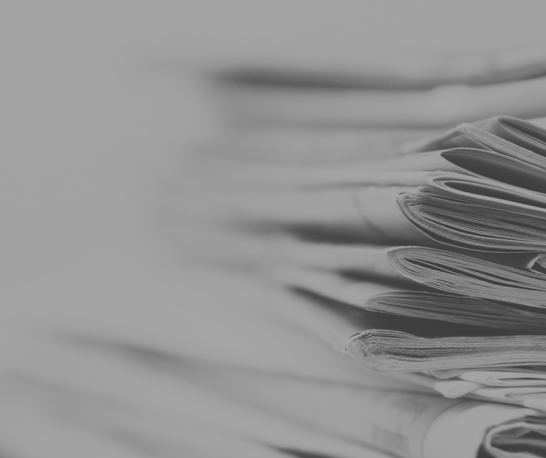 Riel Karmy-Jones QC, leading, and Noel Casey, both of Red Lion Chambers, are prosecuting the human trafficking trial R v Ziga and others at the Old Bailey.
The defendants are alleged to have set up a 'family business' importing vulnerable women, all Slovakians of Roma Gipsy origin, into the UK in order to sell them as wives to non-EU nationals desperate to stay in the UK.
The prosecution allege that the defendants trafficked at least four women into the UK between January and May 2013 and offered them mainly to Indian and Pakistani men seeking EU residency rights.
The authorities were alerted when a Pakistani security guard raped his newly purchased bride-to-be so violently that she was hospitalised. As a result of the ensuing police investigation, three other alleged victims were discovered by police living in dire conditions or abusive marriages.