November 28, 2015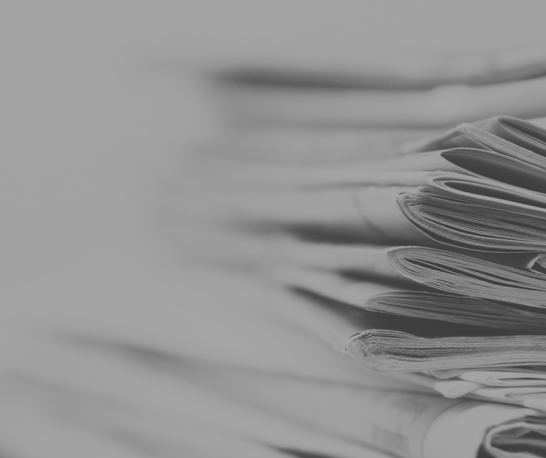 Red Lion Chambers this year sponsored the 2015/16 South of England Citizenship Foundation Mock Trial Competition. This heat was held on Saturday 28th November 2015 at Guildford Crown Court. 6 schools from the South participated and provided teams of sixth form students to take part.
Members of Chambers: Jane Bewsey QC, Paul Evans, Trevor Archer, Rachel Naylor, Nina Tavakoli and Joanna Hardy acted as mentors for the schools providing training in preparation for the competition and support on the day. The Regional Coordinator for the heat was Michael Goodwin.
The day was the culmination of many weeks of painstaking preparation. The students played the barristers, defendants, witnesses, jurors, the usher and the court clerk and conducted two mock trials, judged by HHJ Critchlow, HHJ Matthews QC and HHJ Hunter.
As well as the thrill of wearing a real barrister's wig and gown, the students and teachers found it a valuable experience:
"The bar mock trial was a tremendous experience…I thoroughly enjoyed myself and feel I have learned a vast amount from the experience. It was a lot of pressure but this fuelled me to think on my feet and perform as effectively as I could" (pupil)
"The Bar Mock Court competition provides students with an incredible opportunity to experience the courtroom in action. Their preparations develop within them the core skills of analysis and evaluation…Students' confidence is built in the process, and the day is truly inspirational as they battle it out with other schools…Our students have commented on how they are 'now convinced about a career in law' following the competition. An invaluable experience, perfect for their personal statements as well as development as confident young adults." (teacher)
Everyone involved found the experience enjoyable and rewarding, and the students from all backgrounds had the opportunity to perform in a public arena whilst learning about the criminal justice system. It was a pleasure to encourage the pupils' enthusiasm and to inspire ambition amongst students.