May 26, 2017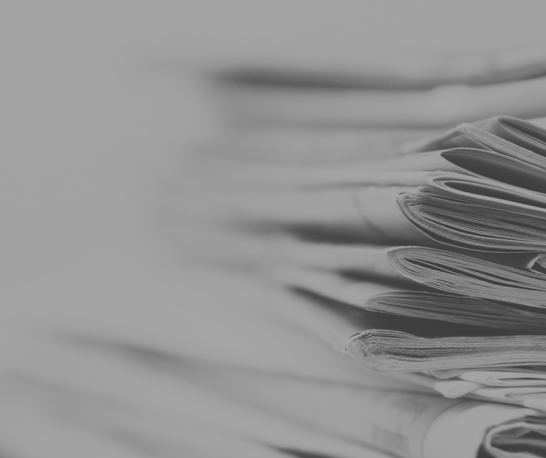 From Serial's courtroom drama of Adnan Syed, who was convicted of strangling his 19-year-old girlfriend in 1999, to Netflix's controversial true-crime documentary 'Making a Murderer', the public has always been fascinated by extreme behaviour and crime.
Now we have a British courtroom drama that is equally gripping; a fictional murder trial set in Newbury, Berkshire. The Trial: A Murder in the Family tells the story of Simon Davis (Michael Gould), a university lecturer, charged with strangling his estranged wife Carla (Emma Lowndes). "The jury don't want theatricals or drama," said Max Hill QC, but as details of Carla's death emerges, it becomes clear how disturbing such cases can be.
Loaded with primal emotion and plot intrigue, the Channel 4 docudrama has left many viewers wondering whether the defendant is guilty or not. Davis and the witnesses are played by actors, but the defence and prosecution lawyers, and the presiding judge and the jury are real life professionals.
All working unscripted with only the lightest of touches by co-directors Nick Holt and Kath Mattock, the C4 mini-series is frighteningly reminiscent of a real-life murder trial. The jurors hear how the accused arrived at his flat and discovered Carla unresponsive. They also hear how Davis dialled 999 for one second, then hung up and called his friend Johnny Quinn, who didn't answer.
He dialed 999 again eight minutes later, and claimed he thought his wife had suffered a heart attack. He was then interviewed by police for one hour and 45 minutes and answered 'no comment' to each question. Head of Red Lion Chambers' Max Hill QC and Michelle Nelson represent the prosecution.
Davis's defence is led by John Ryder QC, who notes, "you have to start from the position that you're a goal or two down." The defence also succinctly captured why society is obsessed with murder. "It is the absolute end for someone," he says. "A completely unique individual, a unique sensibility exists no more, and another human being is charged with having done that."
Running for five nights on Channel 4, the cameras followed the jury into the deliberation room, and it is here where the real drama can be found. One juror is convinced he can deduce guilt by looking into someone's eyes, whereas another is a retired health visitor with first-hand experience of domestic violence victims. Faced with suspicious phone calls, an unexpected pregnancy and a witness account from a neighbour, the life experiences of the twelve jurors will have a profound affect on this case.
No one knew what their verdict would be and whether Davis was guilty or not.
If you missed the show that first aired 21st May, 9pm on Channel 4 you can catch up on demand.