March 22, 2018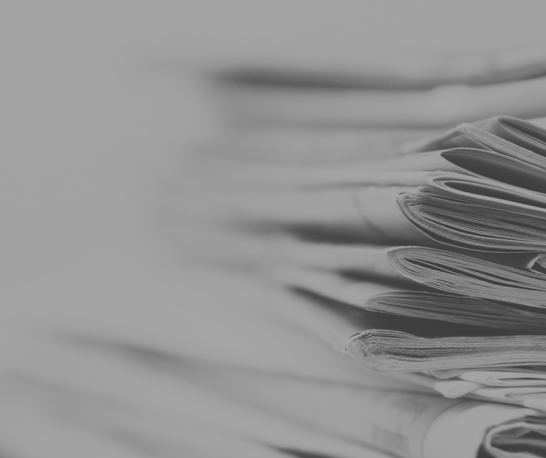 We are delighted to announce that Kate Bex QC, Jenni Dempster QC and Ruth Coffey have been appointed as Crown Court Recorders with effect from 4 April 2018.
Kate has been appointed to the North Eastern Circuit and Jenni Dempster to the South Eastern Circuit.  Ruth is a door tenant at Red Lion Chambers and has been appointed to the Midland Circuit.
Please click here to access the Courts & Judiciary announcement.