October 17, 2022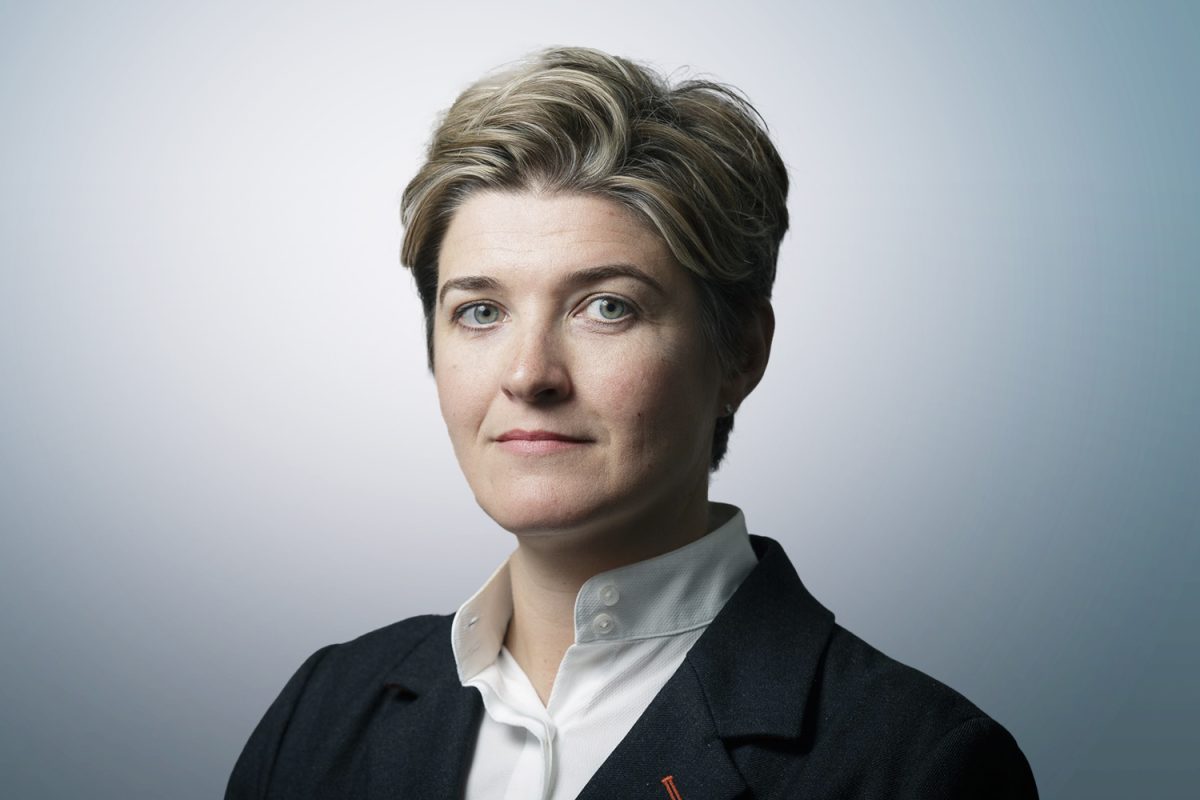 Rebecca Chalkley has been invited as a speaker at an event hosted by Addleshaw Goddard's Global Investigations team entitled "What next for the SFO?" on Monday 24 October at the Addleshaw Goddard offices in London.
On 21 July, the SFO published Brian Altman KC and Sir David Calvert-Smith's review into the collapse of the R v Woods and Marshall trial (SERCO): [SFO]
Rebecca was instructed as junior to Brian Altman KC in both the review and the writing of the report.
She joins fellow speakers Brian Altman KC and Sir David Calvert-Smith to give an appraisal of the reviews' findings.
Specialising in financial crime and regulation Rebecca has over 20 years of experience of financial and commercial wrongdoing, including fraud, money laundering, bribery and corruption and market abuse.
Please register for panel discussion here: [Addleshaw Goddard LLP]