January 23, 2023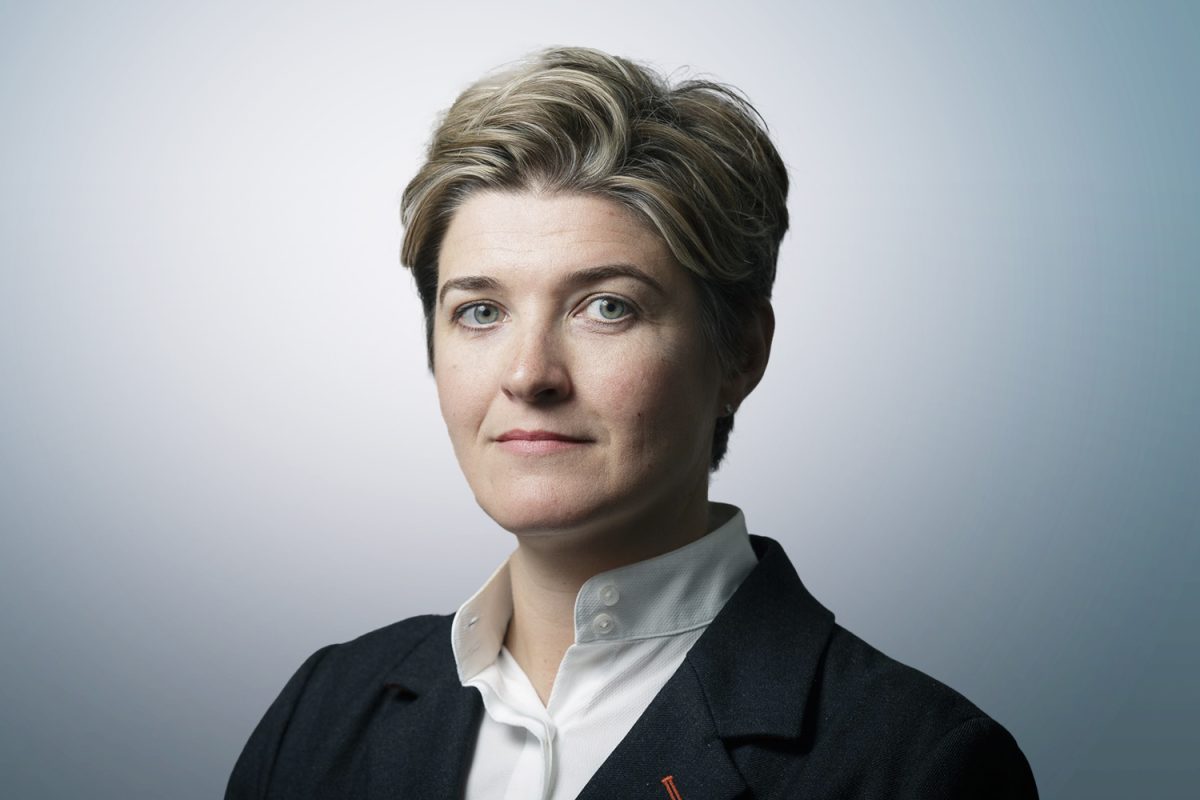 Congratulations to Rebecca Chalkley who has been included in this year's The Lawyer Hot 100 2023 roll call.
The Hot 100 is a celebration of the most distinguished and trailblazing lawyers of the moment selected by The Lawyer Magazine.
Specialising in Financial Crime and Regulation (Environmental, Medical, Financial and Health & Safety) Rebecca has over 20 years of experience of financial and commercial wrongdoing, including fraud, money laundering, bribery and corruption and market abuse. She both prosecutes and defends and is Standing Counsel to The Insolvency Service.
The highlights of 2022 include Rebecca leading RLC member Sam Smart in the successful prosecution of six-time Grand Slam Tennis Champion Boris Becker for offences under the Insolvency Act relating to his bankruptcy. This was the most high-profile prosecution of its kind ever and is now seen as a landmark case and one that demonstrates a sea-change in the attitude of courts to both insolvency offending and celebrity. Rebecca was "The Times Lawyer of the Week" in April 2022 in recognition of this success.
Rebecca co-authored with Brian Altman KC, the Independent Review into the collapse of the R v Woods and Marshall trial (SERCO). The report was published in July 2022 and was commissioned by the SFO.
In July of 2022, instructed by Addleshaw Goddard's Private Prosecutions team headed by Polly Sprenger, Rebecca, successfully prosecuted the former Managing Director of a global manufacturing company, for fraud by abuse of position. The Private Prosecution was brought by the company. He was imprisoned for 4 1/2 years.
Throughout the year Rebecca has been instructed by the Environment Agency in a series of successful prosecutions of the water company Anglian Water Services Ltd. The fines totalled in excess of a £1.5 million.
Rebecca has been spotlighted in the Legal Directories for Private Prosecutions and she is listed as a leading junior in Financial Crime, Business & Regulatory crime (including global investigations), Fraud and Environmental Law.
The year also saw her appointed as a LexisNexis Expert in Corporate Crime and the Visiting Professor of Practice at the Institute of Advanced Legal Studies (IALS).
Other members selected in previous years for the magazine's Hot 100 include Riel Karmy-Jones KC and co-Head of Chambers Gillian Jones KC who were both listed in 2020 and 2021 successively.
Please see the Hot 100 2023 List here: [The Lawyer Hot 100]
More information on Rebecca Chalkley here: [Rebecca Chalkley Profile ]