March 13, 2015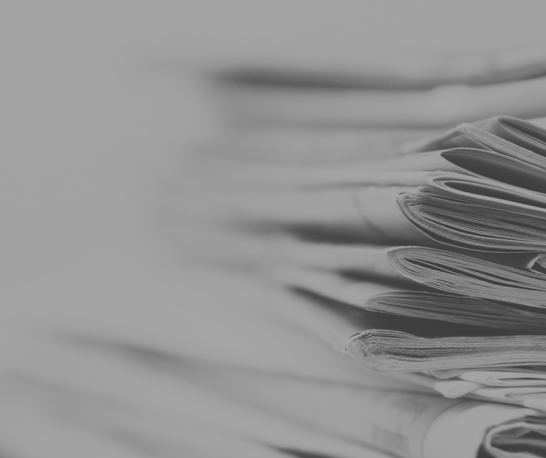 Protecting human rights in the face of terror: a bare necessity or unreasonable hindrance for intelligence agencies? A UK perspective
The article linked above, written by Klentiana Mahmutaj, a member of Red Lion Chambers, explores how doctrines of state immunity and act of state apply to acts carried out by the UK intelligence services in the war against terror. It does so with particular reference to the cases of Noor Khan and Belhaj and discusses the importance of accountability in the face of potentially grave human rights breaches. It further discusses where the balance should be struck between the need to maintain good international relations with our allies and protect the intelligence network whilst ensuring that the UK's obligations to protect human rights are upheld.
This article was first published in Construction Law International, Vol 10 No 1, March 2015, and is reproduced by kind permission of the 
International Bar Association
, London, UK. © International Bar Association.