June 29, 2022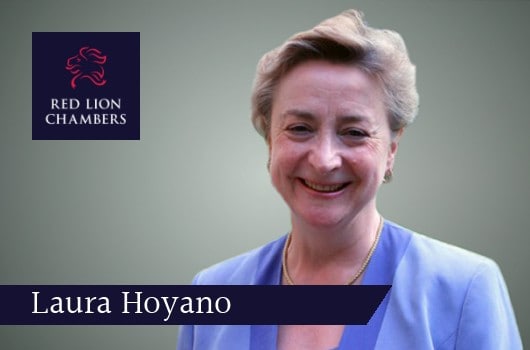 Professor Laura Hoyano was interviewed by BBC South East with regards to the changes in section 122 and 123 of the Police, Crime, Sentencing and Courts Act 2022.
The legislation come into effect on 28 June, 2022- two months after receiving royal assent.
The changes which have been called Tony's Law have been made in honour of a campaign by Tony Hudgell's adoptive mother Paula.
Tony was attacked by his birth parents when he was a baby and left with life-changing injuries.
Laura said: "It's important sentences have the potential to reflect the full extent of the harm inflicted on a child….And I have long felt the maximum sentences were too low. So I applaud the persistence of Mr and Mrs Hudgell in securing this change. It's no mean feat."
Listen from 2:47 here: [BBC IPlayer]
Read news story on BBC here: [BBC]