June 1, 2023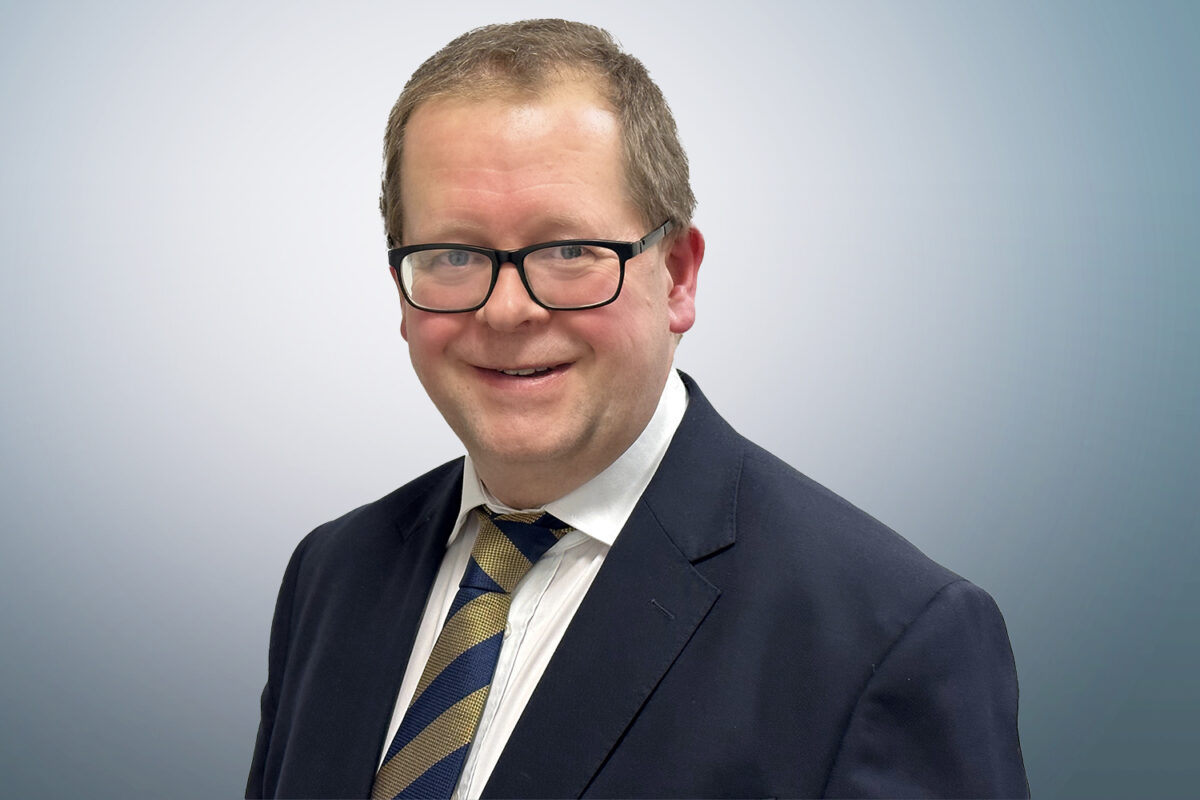 Pc Sarah De Meulemeester has been sentenced to two and a half years after being found guilty of causing serious injury by dangerous driving.
26 year old, Pc Sarah De Meulemeester was driving and responding to an emergency call when she struck Khia Whitehead, 15, in Stockport on Boxing Day, 2020. She had reached speeds of 61mph in a 30mph-zone before hitting the 15 year old teenager causing life-changing injuries that require round- the- clock care.
Her vehicle was one of three driving in convoy, having left the police station at the same time to attend the incident.
Whilst en route, information about the use of a knife came through on the radio, at which another officer who was trained and authorised to drive above the speed limit, overtook Pc De Meulemeester's vehicle and switched on emergency lights.
Speed data from the police car showed Pc De Meulemeester initially slowed down slightly to allow her colleague to overtake, but then increased her speed again.
While following the other vehicle, she reached speeds of more than twice the legal limit and overtook a member of the public's car and, in doing so, went on the wrong side of a traffic island, causing the collision.
As a basic level police driver, Pc De Meulemeester was required to observe all speed limits and was not entitled to use the statutory exemptions available to police drivers who have received advanced training.
She was found guilty on April 21st following a trial at Liverpool Crown Court.
Pc De Meulemeester was prosecuted after the IOPC passed a file of evidence to the Crown Prosecution Service, which authorised a charge of causing serious injury by dangerous driving.
RLC Associate Tenant Jonathan Sandiford KC has over 20 years' experience in representing and prosecuting police officers. Initially in both internal disciplinary and criminal cases before the Crown Court. He was instructed by the CPS Special Crime Division: [Jonathan Sandiford KC Profile]
News stories:
[Sky News]
[BBC News]
[Independent]
[LBC]
[Daily Mail]
[Manchester Evening News]