February 17, 2023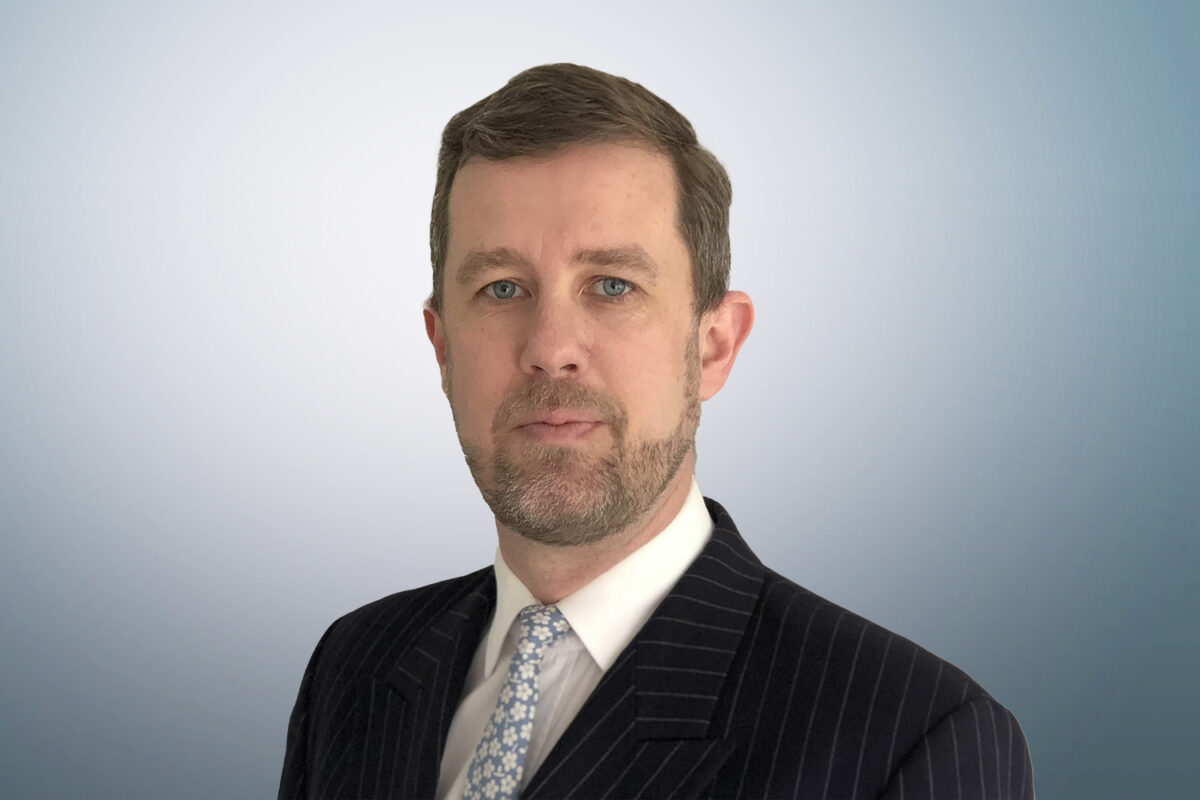 Paul Jackson secures unanimous acquittal for male charged with gang shooting attempted murder.
Following a four week trial, a jury at Snaresbrook Crown Court returned unanimous not guilty verdicts to multiple charges of attempted murder and possession of a firearm and ammunition with intent to endanger life. The trial concerned a shooting on Britannia Village Green in Silvertown E16 which the Crown alleged was an attempted hit carried out by two members of the Custom House gang; an offence which carried a sentence starting point of at least 25 years. The trial included in depth consideration of gang bad character authorities and expert firearm and forensic analysis.
Paul Jackson is instructed to defend in cases of the utmost seriousness including murders, serious sexual offences, multi-handed violence, a wide range of drug offences, gun crimes and serious frauds. Paul Jackson was instructed by Emery, Halil and Brown Solicitors.