November 10, 2017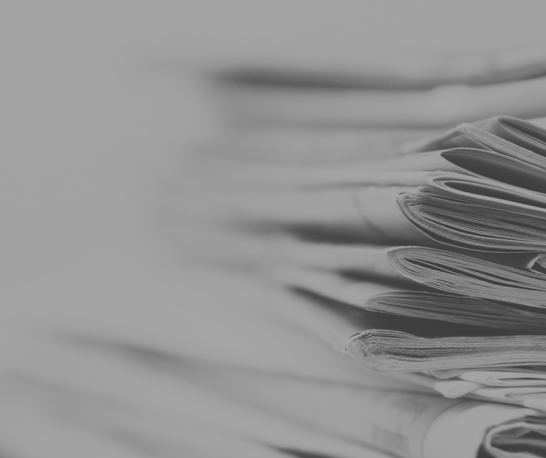 The defendants, two brothers were charged with rape, assault by penetration and attempted anal rape on a joint enterprise basis.  The case against the brothers was that, having made the acquaintance of a woman who lived on a barge, they returned to her barge, inveigled their way into its cabin, and then violently sexually assaulted her before fleeing the scene.
Although the victim could not ID the defendants in an ID parade, sufficient circumstantial evidence was gathered to form the basis for the charges.
Following an eight day trial, the defendants were unanimously convicted on all three charges.  It then emerged that they had been convicted of a joint enterprise rape of a hitchhiker in France in 2010.  Sentence adjourned pending reports, with dangerousness to be assessed.