June 18, 2019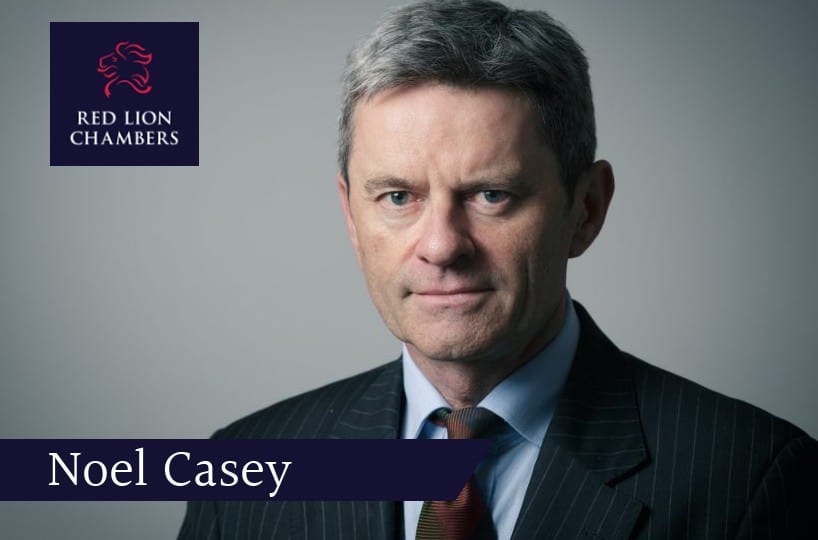 Following a three week trial at Guildford Crown Court, Noel Casey has successfully obtained convictions regarding three defendants for conspiracy to supply cocaine.
The case arose from police Operation Overstone, an eight month operation using undercover operatives to penetrate a street level organised gang supplying at street level throughout the Woking area, a trade that was also causing associated problems of violence and addiction.
Three defendants – against whom there was overwhelming evidence owing to their being the street level contacts of the undercover officers – had pleaded Guilty at earlier stages.
A jury trial secured the convictions of the masterminds behind the operation.
All defendants charged as a result of the operation have now been convicted and sentenced.
PRESS LINKS [GETSURREY NEWS]