The three day Wilton Park conference held from 25-27 February 2019 was hosted by Lord Ahmad of Wimbledon, the Prime Minister's Special Representative on Preventing Sexual Violence in Conflict, and attended by the Countess of Wessex.
It was an opportunity to produce concrete recommendations for action by governments, international agencies and NGOs on how to strengthen justice at the national and international levels for survivors of conflict related sexual violence. Nina spoke about how to ensure international standards when gathering evidence of sexual violence in conflict situations, protect survivors and witnesses and ensure their engagement.
The conference was one of a series of milestones in the lead up to the international conference on the Preventing Sexual Violence in Conflict Initiative (PSVI) to be hosted by the UK in November 2019. Nina is a member of the PSVI team of experts.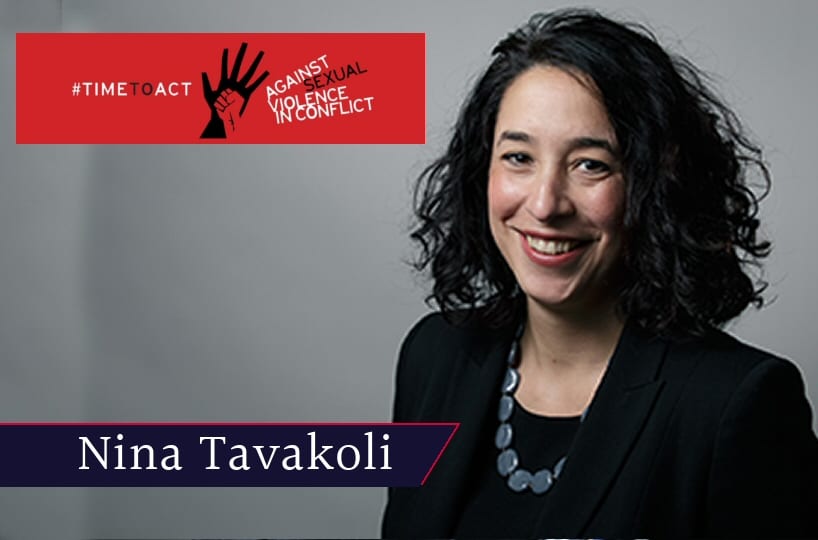 Associated members: