November 28, 2016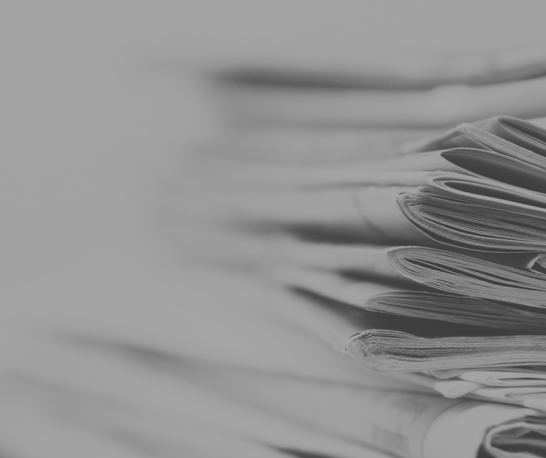 Today the new edition of Arlidge and Parry was published.
The book focuses on the concept of fraud and highlights each of it's characteristics and the legal principles which apply in various commercial and financial markets.
It covers a complex and broad range of legal matters, including:
Revenue fraud

Corporate fraud

Commercial fraud

Financial services

High-yield investment fraud

Tax fraud (including EU duty fraud)

Public and charity sector fraud

International sanctions, money laundering and corruption, both local and overseas
The book identifies the different circumstances in which offences can be committed and highlights what may be deemed 'red flags' or warning signs in cases including fraud from financial services and insider dealing to wrongful trading and computer misuse, and from company and insolvency fraud to false representation and forgery.
With the changes in the fraud landscape, this book provides a comprehensive analysis of fraud in practical settings that include:
Corporate criminal liability and "failure to prevent"

Powers of the Serious Fraud Office

Covers the prosecution of fraud, including private prosecutions

Examines the various aspects of evidence in relation to fraud trials

Advises on presenting a fraud case
The first edition of this book appeared in 1985. At that time, Anthony Arlidge was a relatively new Queen's Counsel and Jacques Parry a law lecturer at the University of East Anglia (he went on to join the Law Commission). The fifth edition was published on 28th November 2016 as part of Sweet and Maxwell's Criminal Law Library, having established its reputation as the leading text on criminal fraud. Parry no longer plays a part in the editorial team, all of whom have been associated with Red Lion Chambers. Arlidge is now joined by Alexander Milne QC, Jonathan Fisher QC and Polly Sprenger (who now works as an in house member of Evershed LLP's fraud division). Arlidge has been involved in many of the major fraud cases, Milne has both defended and prosecuted in such cases, Fisher has been standing counsel to the Revenue and has great international experience, Sprenger worked for a time in the Serious Fraud Office and now works particularly in private fraud prosecutions.
The experience of the authors has fed into the text. From the first it has been praised in review for its practical approach to the prosecution and defence of fraud cases, from the smallest to the most serious. Red Lion Chambers offers both litigation and academic experience in the field of fraud.