March 16, 2017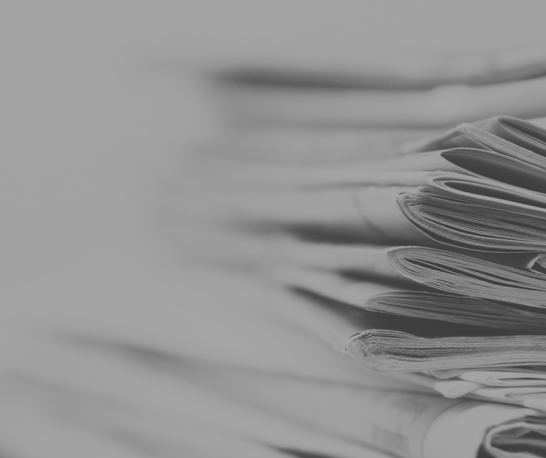 Lillo Troisi having pleaded guilty to Manslaughter and Arson was sentenced to detention by way of hospital order and restriction order under the Mental Health Act by Mrs Justice McGowan on 16.3.17 at Blackfrias Crown Court.
The case concerned the defendant setting fire to a block of flats on the 9th floor because of a neighbour dispute. The victim, who had been 8 months pregnant at the time, had died from the fumes and fire whilst trying to escape the block.
Mr Troisi, a known Schizophrenic had been mentally unwell at the time, having failed to take his medication.