June 21, 2015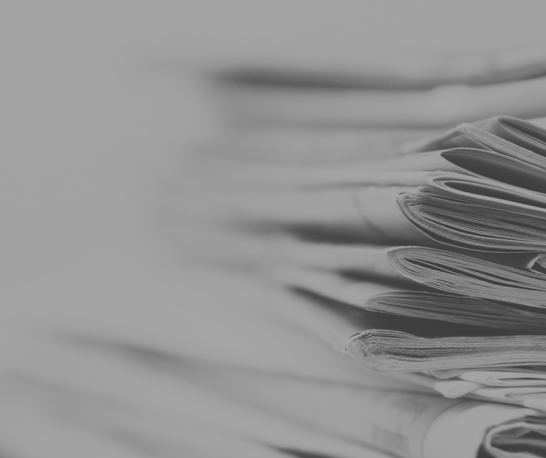 Michael Goodwin (leading) and Laura Kenyon (junior), both of Red Lion Chambers, are prosecuting a major human trafficking case at Basildon Crown Court. It involves 35 people ranging in age from 16 months to 72 years. A total of 15 of the trafficked individuals are children. They were all found in a shipping container
at Tilbury Docks in August 2014.
One of the men on board, Meet Singh Kapoor, died in transit.
The accused
deny the charges of conspiracy to facilitate illegal entry into the UK at Basildon Crown Court.
Michael Goodwin asserted to the court that the four defendants were part of a larger trafficking gang. This gang had been frustrated only 11 days previously when 12 Afghanis were found by authorities, sealed into a lorry's pallet lockers, at a terminal in Coquelles, France.