May 24, 2015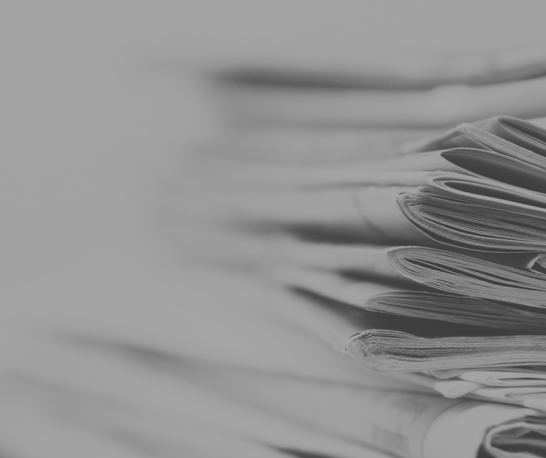 A London cab driver, prosecuted by Max Hill QC of Red Lion Chambers, has been sentenced to life with a minimum tarif of 38 years for the murder of a US soldier.
Anis Sardar, 38, from Wembley, was shown to have built bombs as part of a conspiracy to kill American soldiers fighting in the country in Iraq.
One such bomb caused the death in 2007 of 34-year-old Sergeant First Class Randy Johnson, of 2nd Stryker Cavalry Regiment. While handing down the sentence,
Mr Justice Globe described the bombs produced by Sardar and his fellow conspirators as "professionally made" and "in effect landmines".
For further information, visit: