October 30, 2017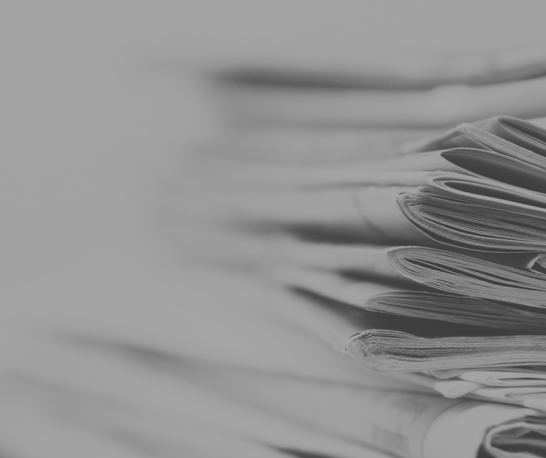 Max Hill QC and Joanna Hardy have concluded a five week conspiracy to murder trial with an acquittal.
Three defendants were accused of conspiring to murder the deceased who was shot in 2001.  The trial was the culmination of a complex investigation which had spanned sixteen years. Evidential issues included cell-site, telephony, ANPR and CCTV.
Following a five week trial, the defendant was one of two to be acquitted.